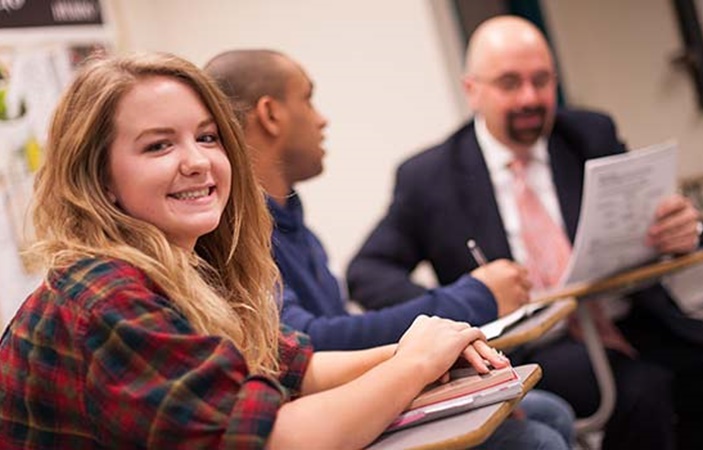 Islamabad: A memorandum of understanding (MoU) has been signed between Pakistan and France which states that 200 need based scholarships will be provided to the poor and deserving students of Pakistan. These 200 need based scholarships will be provided to Pakistani students in different subject and this will also help improve the mutual cooperation and understanding among both nations.

Martine Dorance French ambassador to Pakistan Dr Mukhtar Ahmed chairperson of HEC higher Education commission signed this agreement of MoU in a ceremony that was organized at the house of French envoy on Sunday. Martine Dorance made her remarks on this saying that this MoU will help in making more bridges between the people of these two countries. In her opinion on the ceremony, she also added that 500 candidates from Pakistan were already in France to get higher education in different disciplines of study in French institutions of education.

Higher Education Commission is considered to be one of the pillars of Pak-French cooperation. According to the signed MoU the scholarships will be available for those students who cannot continue their study due to financial reasons.

A committee of Pakistani scholars led by the chairperson of Higher Education commission himself went to France in the beginning of this year, which was quite beneficial and after the exchange of thoughts it was then decided to further stretch the partnership between Pakistan and France, added Martine Dorance.
The chairperson of HEC during his address in the ceremony praised the French envoy and efforts made by them and he said that she had infused a new motivation to the Pak-French relations and that's why the ties between both countries are getting stronger.

Related News
---