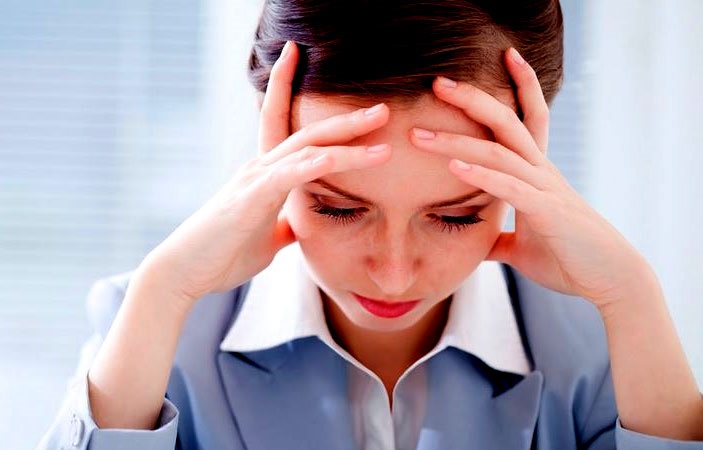 Are you a father of teenagers? You wanted to make their life free from stress? Here are just a few of the reasons why your teenager's life is more stressful?

Sleep lack;

Teenage sleep lack is real. However, after surveying 3,000 high school students, researchers found that, students managed only about 7.5 hours of sleep in normal days. This sleep lack was even more noticeable in high school boys than in girls.

Part of the problem if students try to achieve 8 hours of sleep each night, then their own bodies work properly. For many reasons, early school are associated with the significant sleep deprivation in students, which further lead to declined performance, memory lapses, mood swings, as well as behavioral problems.

Hormones, anxiety and depression;

Hormones, anxiety and depression are on rise in every student. I confess that teenage hormones can be nerve-wracking for the adults in their life because of the bundle of emotions, which is considered to be the exhausting prospect. And just because of the hormones: rapid growth spurts, periods, acne and many other issues are make them more depression.
But the main reason is that why depression is increasing in teens and why they get strongly affected? Texting applications are normally linked to the depressed moods. When the external pressures joined with surging hormones, they make them can lead to a lot of distress for the average teen.

Own boss behavior;

During teenager life, every student has its own boss. However, having bosses with power can really effect the daily life and future of student. Boss has different expectations in terms of working, competency and emotional intelligence. If unfortunately, one adult have to face the poor boss, they started thinking to move to another job. This, of course, a very terrible and stressed out procedure for teenager.

The problem of standing out while fitting in. The struggle for identity is hard. Teenagers like to be different, but at the same time they want to fit in. Because of this, they often face pressure from parents, society and other people who are around them. Teachers also observed that lord stress affected student's negatively in terms of academic performance and overall emotional well-being. What's more, when youths were unable to adapt to these external stressors, their depression make worse. This, of course, is very terrible and stress-inducing for our children's lives. It is simply a reminder for the teacher who made the adult lives stressed.

Uncertainty of job security;

The uncertain future of job security is also the main reason of. After studies students expect a fully-fledged career, but unfortunately it is not available for many of us. I'm afraid that because this case will be so much longer. The job market is really competitive, which is causing great anxiety among young people.

These are just a few teenage stressors that I personally outlined. Overall, I am amazed at how students are really good-humored they are, because they take the pressures and uncertainties on a daily basis.
Related Article
---