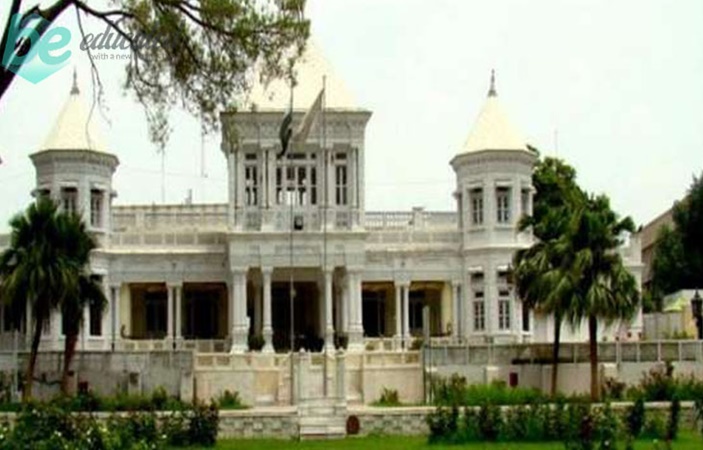 Workshop was conducted on the topic "Professional development of Faculty" at Fatima Jinnah Women University. From this workshop, Professor Samina Amin and Dr. Amir Gul addressed.
Also read: Prime Minister briefing to Parliament over Sahiwal incident
Professor Samina Amin Speaking to Staff
Professor Samina Amin Qadir while speaking to the staff of University said that to get good results of the institute professional development of staff is necessary. From this staff will be skilful and competent. To do this programs should be arranged for teaching faculty related to development and teaching methods. Dr. Iram Gul said that every person of this society is suffering from stress and to cope with this situation, it is mandatory to train teachers so that they teach students according to required level for the betterment of our society.
About University
Fatima Jinnah Women University is situated in Rawalpindi. University has aims to teach students in an environment where more chances are present for research and development for betterment of students career but also for the betterment of our country.
Also read: Sahiwal incident: 16 CTD men were Arrested
Related News
---