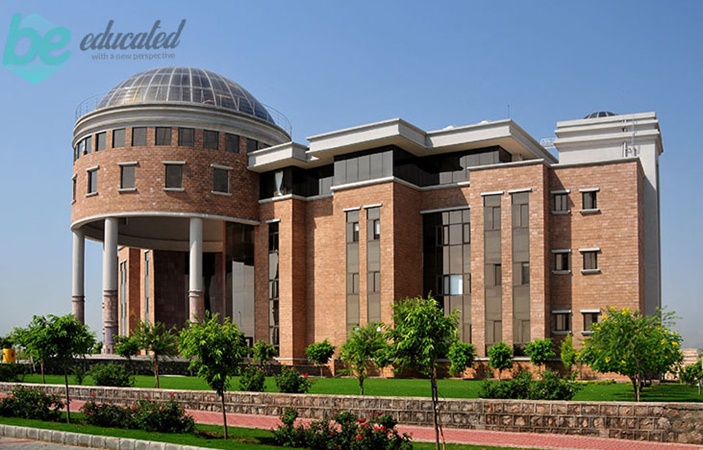 National University of Science and Technology (NUST) has collaborated with China to establish Research Centre named as Cyber Security Research Center (CSRC). It has been decided in meeting between a professor of Beihang University and Dean of NUST. Liu Jian-wei, professor of BUAA met Dean of NUST on Friday and agreed on partnership. Two sides agreed on establishment of Cyber Security. Both members were agree for collaboration for long term. When CSRC will be established, both China and Pakistan can share it in future.
Pakistan and China on twitter:
Also read: Conducting International Workshop on Leaders in Science​
Conduction of 2-days seminar on mental health which was organized by Pakistan Institute of Medical Sciences
As we know that suicide bombing incidents are increasing in Pakistan. Therefore 2-days seminar was organized by Pakistan Institute of Medical Sciences to awake people about this. World's well-known psychiatrists and professors participated in this seminar.
Professor of Psychiatry in Loma Linda Medical University USA, told that depression is the basic reason for suicide bombing in Pakistan. Illness should be treated and educate youngsters and people to avoid these events.
Recent suicide attacks news in Pakistan have showed that suicide bombing is increasing in Pakistan but unfortunately our Government is not taking measures to eradicate this event of suicide bombing. Religious matters, weak financial conditions and family clashes are the main root causes of this act. Professor Rizwan Taj, Chairman Psychiatry department introduced to the objectives of organizing the program. He further said that suicide is due to the long term disease and it should be treated in time.
Also read: Federal Minister said to Establish University of Technical Education
Related News
---