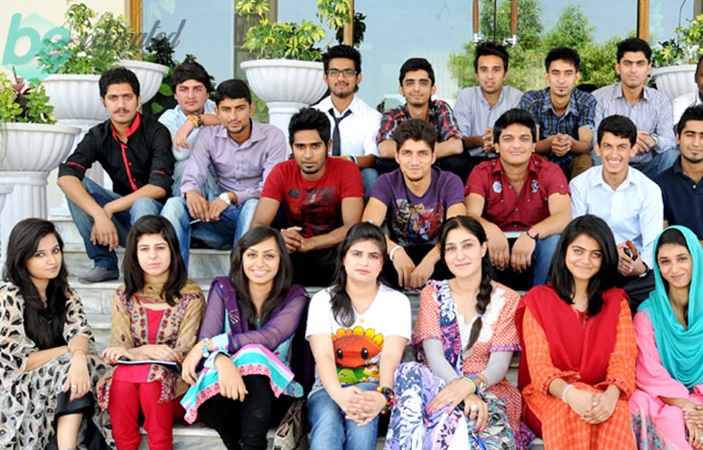 Bahria University has imposed restrictions for dressing codes in university and students who will not abide by the code, they will have to pay heavy fine. This news has been circulating in social media which has been shared by director of Bahria University.
Tehreem on twitter
Also read: Government will flourish heritage: Shafqat Mehmood
Notification circulated in university

University has intimated all female students to abide by the notification about dressing code instantly. According to university, female students are not allowed to wear trousers, short and tight shirts and jeans in the premises of university. They will have to wear long shirts, dupatta and shalwar in university. Students who will not follow notification will have to pay fine of Rs.5000 according to notification. University authorities have said that they have taken this decision because they are observing unethical acts in universities and they have enforced this notification with the consent of parents of students. According to university, there are some rules which should be applied and it is better to hear safe than sorry. Cigarettes have also been banned from university in the university premises and those who will be caught by using cigarettes or alcohol, will have to pay fine of Rs.5000. According to notification this rule will be applied from January 14, 2019.
Arslan mehmood on twitter
Also read: NUST collaboration with China to establish research Center
Related News
---