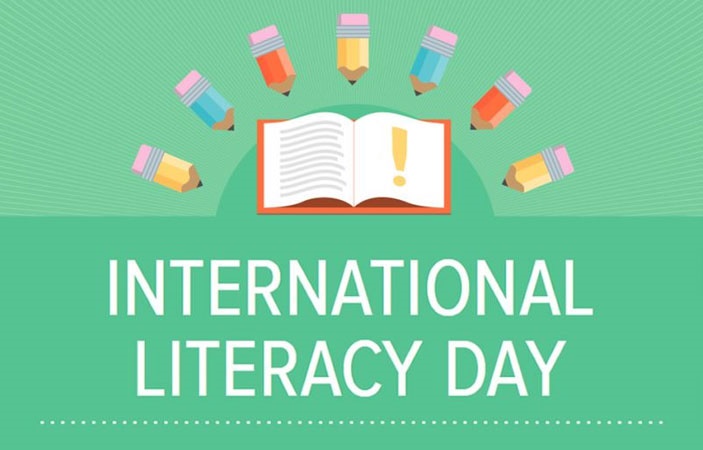 ISLAMABAD: To raise awareness and to create concern regarding the literacy issues in the world, United Nation (UN) is celebrating International Literacy day, today.

According to the UNESCO report, there are about 774 million adult who lack minimum literacy skills. In which one in the five are illiterate and in them two-thirds are women. Around 75 million children are still out of school in which some of them are irregular and some are drop out of school.

According to the UN global monitoring report over education that the people who fall in the above five adults have minimum skills of literacy.

The lowest literacy rate among adult is in South and West Asia that is 58. 6%. Whereas Mali, Niger and Burkina Faso are the lowest literacy rate countries.

In actual, international Literacy Day is celebrated to highlight improvements in literacy rates of world while reflecting to overcome the remaining challenges of illiteracy.

The main agenda of this Literacy Day is to sustain the UN's development goals till UN's 2030 Agenda for Sustainable Development.

The theme of this year's International Literacy Day is 'Literacy in a Digital World'.

The UNESCO 2017 international Literacy Prizes and Awards ceremony will take place to reward excellent literacy practices around the world in connection with this year theme.

This development goals are adopted by world in which they promote quality education and opportunities of learning throughout people's lives.

All young people achieve literacy and numeracy is the target of sustainable development Goal 4 while giving an opportunity to the adults to acquire learning skills.
Related News
---