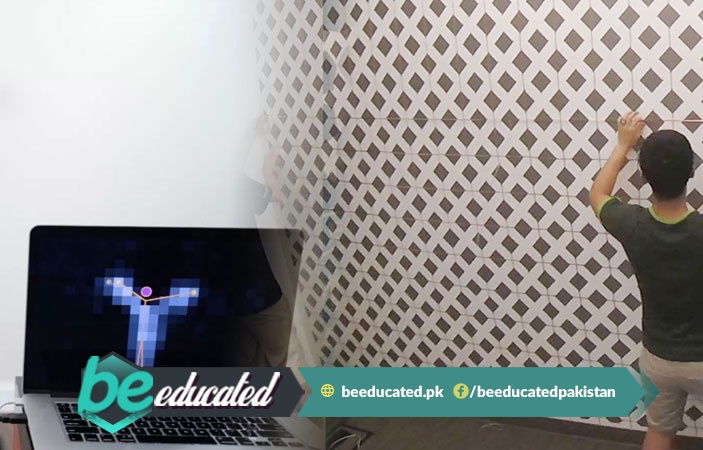 According to sources, scientists have created a wall paint that will make your homes wall touchable screens at a very low cost. Touch screens are available on all hand held devices like mobile phones, tablets and laptops.

Smart Walls Introduced After Smart Phones

BeEducated.pk wants you to know that the day is not far when our home walls will switch the lights on and off with the gestures of our hand. With this tech we can manage the temperature of our house and we can also work on other major aspects of house. Disney Research and Carnegie Mellon University partnered up to make a paint that will change your wall into interactive touch screen sensors.



This paint is named WALL PLUS that will make your house walls smart at costs of almost 20 dollars per square meters. In Pakistani currency it will cost more than Rs. 2000. According to makers it will be much cheaper after it is launched officially.

Different Functions Performed through Wall Plus

Although it won't work accurate like smartphones and tablets. Wall Plus can tell that which person is standing near the wall with his/her location. If a person don't switch TV off it notifies the person through laptop or display. If a person touches the wall then the sensors are activated and they tell that which area of the wall is being touched and what is the movement of the hand.

The technology works under the same technique as if you are searching for an item in 3D (3 Dimensional) Space. The Disney Research Company probably has developed this technique to make a theme park or place it in a museum. But Disney official have not said much about its exact placement. We hope that this technology soon comes to Pakistan to make our life convenient and easy.

Related News
---