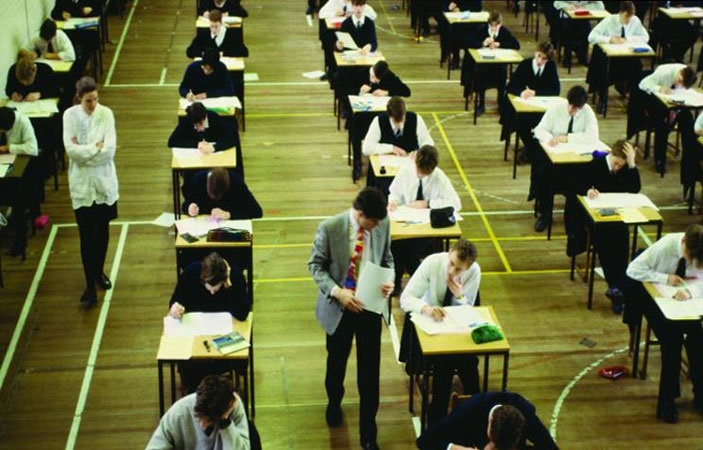 Teachers are ban under the new policy of Punjab Education Department if they perform their duties at more than one examination center in the Matric and Intermediate supplementary and annual exams. This action is imposed to stop the cheating in the examination centers.

According to new rules of provincial education department, those teachers who perform their duties in the final examinations of classes 9th, 10, 11th and 12th will not be allowed to perform their duty again in the supplementary exams of such classes.

So the decision is tenure on the teachers to perform duty either in supplementary or annual exams. Thus, the Education Department has also informed the Education Boards about this ban order over the teachers. While on the other hand No Objection Certificate (NOC) from Education Department has been declared mandatory for duties of teachers in examination centers.

On the note of order, those teachers that are performing their duty during the 9th class examination will not be allowed to perform duty in 10th class. Same like those teachers that are performing their duty during the examination of 10th class will not be allowed to perform such type of duty during the exams of intermediate examination. And same orders is reluctant to intermediate part 1 and part 2 teacher duties.

Teachers are therefore are allowed to perform their duties once in a year for which they are required to file NOC to be issued from CEO of District Education Authority.

Whereas the teachers have welcomed the order but they have also demanded to the Punjab Government to increase compensation for examination duty.
Related News
---