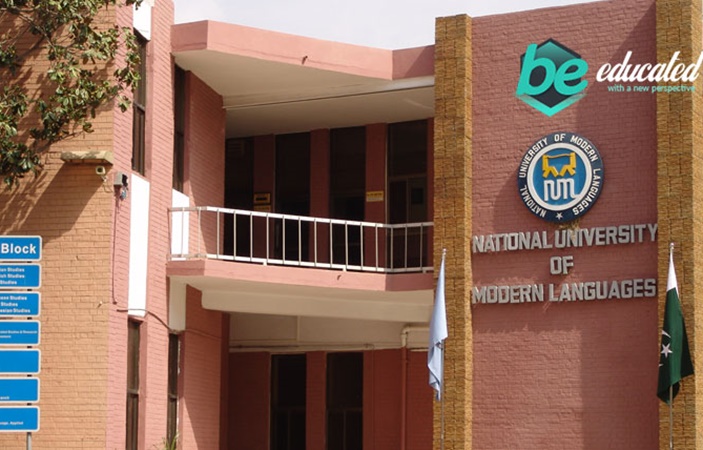 Event related creativity among youth in Pakistan was organized on Wednesday at National University of Modern Languages (NUML) Islamabad with the help of British Council.
Ahmad Khan on Twitter:
Vice Chancellor addressing from NUML University
Vice Chancellor (VC) of NUML University addressed from NUML University. He said that nearly 2 million people need jobs every year in Pakistan and it is possible only through the cooperation of public sector with private sector only. He further said that this event has provided plate form to youth. They can get different ideas from this program and start their businesses. In the end of this event, VC gave shields to speakers of event and chief guest. Other important persons who participated the event were Vice chancellor Lahore College for Women Professor Dr. Farkhanda Manzoor and Director General Brigadier Muhammad Ibrahim.
Also read: 9th convocation of Government College University Faisalabad
Programs Related Religious Ancient Personalities in different Universities of Pakistan
Program related to ancient religious personalities held at Government College University (GCU) Lahore. Program was organized with cooperation of University of Gujrat (UOG) and Higher Education Commission (HEC) in Islamabad. Prime objective of this program is the promotion of message of religious ancient personalities in world.
Second program of this series was based on role of women in eradicating terrorism and to promote peace in Pakistan. It was organized in the University of Lahore (UOL). Program was held with the cooperation of Council of Islamic Ideology (CII) and International Islamic University Islamabad (IIUI). Objective of this program was to boost female students to eradicate terrorism from our country.
Also read: National Educational Policy made by University of Punjab​
Related News
---