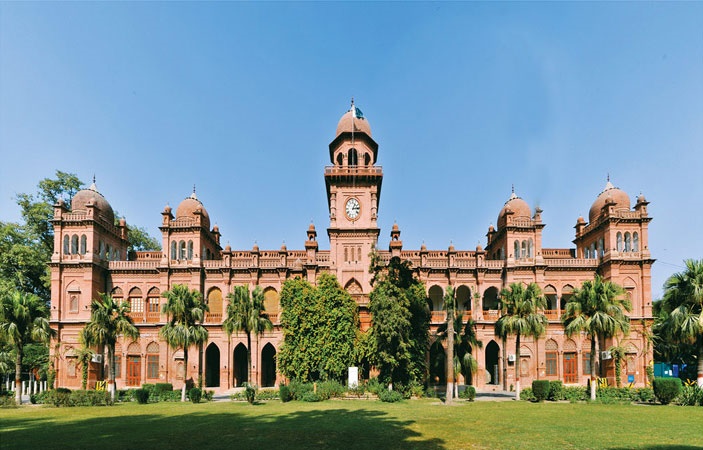 LAHORE: On Tuesday, Punjab University (PU) announced that such as differently-abled students who are vigilant to get admitted in varsity are spared from depositing fees including registration, admission, tuition and all other charges.

In a press, Dr Nasar said that the differently-abled students are the special part of our society and we need to pay a special attention towards them.
While PU examination department has issued the schedule for admission fee and forms for B.Com part-I and II annual exams, while the date for announcement will be declare later.

Whereas, on the occasional day, a friendly football match was played between PU and HEC in Punjab University Football Ground to celebrate 15 years of Higher Education Commission establishment in Pakistan, in which PU defeated HEC.



Related News
---