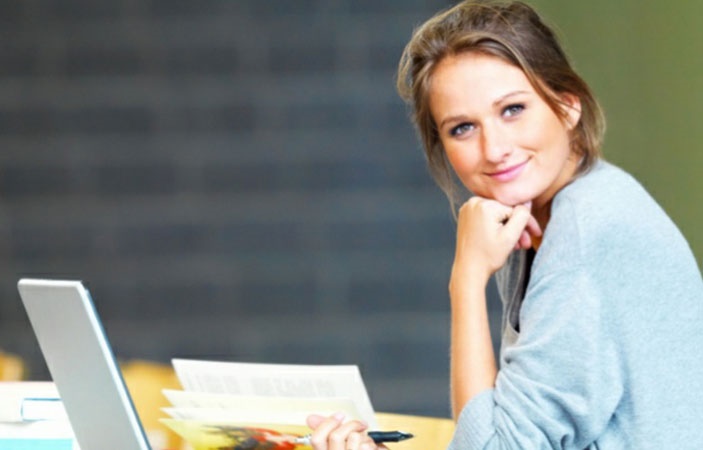 LAHORE: The government of Punjab has initiated the programme as a College Teaching Intern (CTI) for which a temporary teacher will be place in the absenteeism of teacher in colleges across Punjab.

Teachers, however, found it not impulsive as the programme is introduced too late into the academic year. When the shortage of staff will be found in the respective colleges, then the college head will produce the report for which consequently, intern would be hire after walk-in interview.

These intern will be placed on the demand of teaching staff in the colleges for the duration of six months or less than it for this they will be paid Rs 30,000 per month.

The interns will be hire by the Punjab Higher Education Department (HED) rules for an academic session or until a full-time teacher is not appointed. In the contract of intern, they could be terminated by the selection committee if they found intern performance unsatisfied.

Whereas the Punjab Professors and Lecturers Association (PPLA) are unwilling the opinion of such programme initiative.

In respective to Lahore Division Director (Colleges) Zafar Inayat Anjum said that the initiative of hiring intern will be taken through walk-in interviews and the selection will be optimistically observed by Selection Committee comprising of Heads of Departments and Vice principals.

The Lahore Division Director also claimed that the delay in the CTIs process was faced due to the CTIs hire every year in the month of November every year but this year the process take place a month earlier.

Related News
---