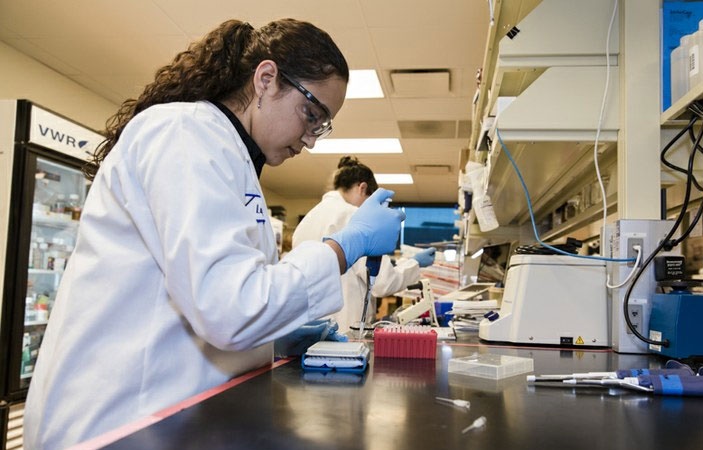 LAHORE: This year, University of Health Sciences (UHS), in its campus is launching four year BS programmes in five disciplines.

The admissions in the programmes of public health, biomedical science, transfusion medine, medical laboratory technology and biology are going to be schedule and advertise in the month of October this year.

These eight semester programmes would have 20 to 40 premedicle group students passed their intermediate examinations, said by the Dr Junaid Sarfraz Vice Chancellor of UHS on Monday.

These programmes are for the bright students who cannot afford heavy fees of private colleges thus these programmes will produce qualified and trained technologists with ample practical skills in their fields.

Professor Khan said, that fee structure of these programmes are affordable and the graduates will also be able to get jobs in hospitals, research facilities, clinics, universities and in lab commercial industry.

Furthermore these students will be provided internships in medical facilities where the experience will be matter a lot.



Related News
---