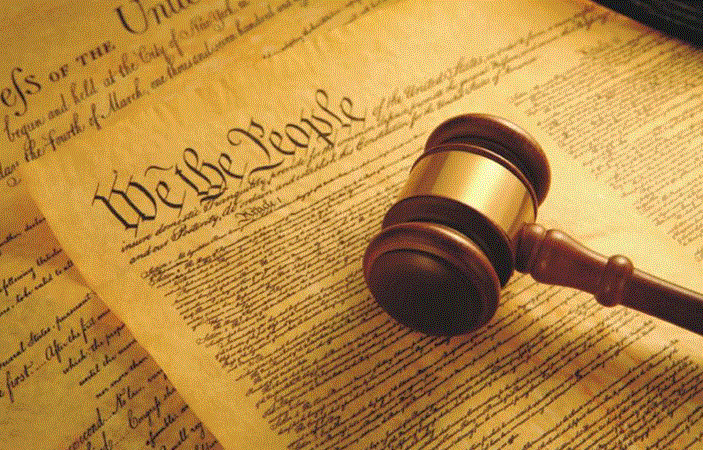 Jhelum: The University of the Punjab is now allowing admission to students for the LLB (Bachelor of Law) three years program. The university is giving admission forms and applications from interested students are being reviewed by the University of Punjab now. The eligibility for the 3 years LLB degree program is 14 years of education with the candidate holding degree of any of these program of BA or BSc program or anyone having equivalent degree that is recognized by HEC ( Higher education commission ) and has been done from HEC recognized institute.

Candidates who are interested in taking admission in the LLB 3 year program are advised to get the prospectus with admission form from the campus office of University of Punjab for Rs 400/-. The admission forms will be available from Oct 27th, 2016 to onwards and the last date of form submission will be November 5th, 2016. After this date not submitted form will be acceptable. Later the selected students will be added in the merit list and the merit lists will be announced from 8th November to 17th November 2016. The schedule of classed will be announced on 21st of November 2016.

It is made clear by the University of Punjab that there will be no age limit at all for students, students of any age interested to apply for this degree can apply for it as long as they fulfill the eligibility requirement. As long as the students keep coming with applications it has been strictly told by the university authorities that the admissions will be granted only and only on the basis of the merit, those who will stand on merit will be granted admission in the LLB 3 year's program. So admissions will be made subject to general admission regulations of the University of Punjab.

Related News
---