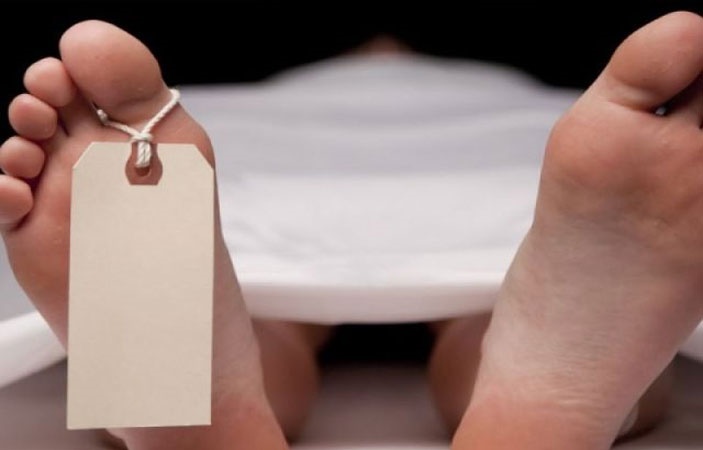 LAHORE: The University of Punjab's student found dead in room number 168 in Khalid Bin Waleed Hall Hostel, Old campus.

According to the representative of Punjab University, they come to know when some aspirants complained about the bad smell that was emitting from room number 168 to the management of hostel.

Then furthermore the representative added, that after the complaints were made by the students, security guard with some aspirants opened the room door and there they found the dead body of the student.

The student was later then identified as Manzoor Jamshed Kamboh, who was the student of MA Urdu part 2, belonging to Pakpattan.

Prof Dr Abid Hussain Ch along with the Registrar Dr Muhammad Khalid Khan and other officials reached the spot and informed the police and also to the family of the student.

According to Police officers the body found on the spot seemed to be 3 days old. Further the body was sent to postmortem.
Related News
---