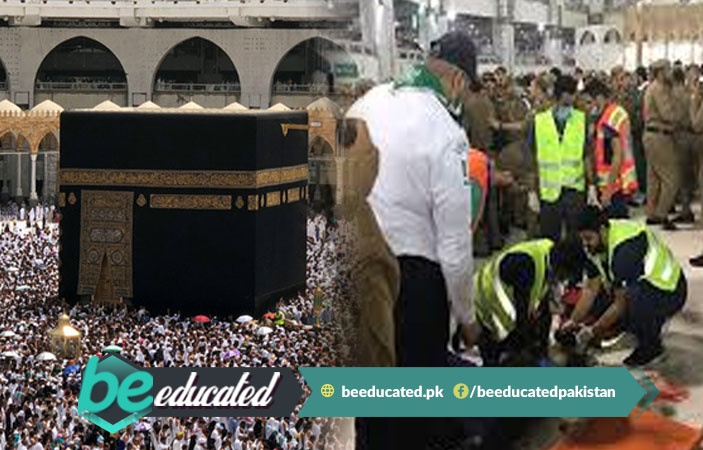 On Friday, a man committed suicide after jumping from the roof of Masjid al Haram in Makkah. According to various reports, the man was a French national and received fatal injuries after falling to the ground due to which he died instantly.

The Rare Incident Is Not the First of Its Kind

BeEducated.pk found out that it is not the first time someone tried to commit suicide within the Great Mosque. In 2017, a man tried to kill himself inside the premises of the mosque but security forces stopped him from setting himself on fire using gasoline.

Warning! Do not watch the video If you have a weak heart.



However this time, the Frenchman fell to his death on his own accord even though committing suicide is prohibited in Islam. Saudi Press Agency (SPA) explained on the matter quoting local police, "A foreigner threw himself from the roof of the Grand Mosque in Makkah (into the courtyard filled with people) resulting in his instant death."

SPA also told that his body was transported to a hospital, where an investigation started to determine his identity, his motive for committing suicide and how he was able to do it all even though there is a metal fence.

Through different sources, so far, we have been able to confirm that the man was from France and 26 years old. Authorities are still investigating the man's motive for carrying out this unforgivable act, according to Islamic teachings, and whether there are security breaches within the Great Mosque. To get more updates and news keep visiting this website regularly.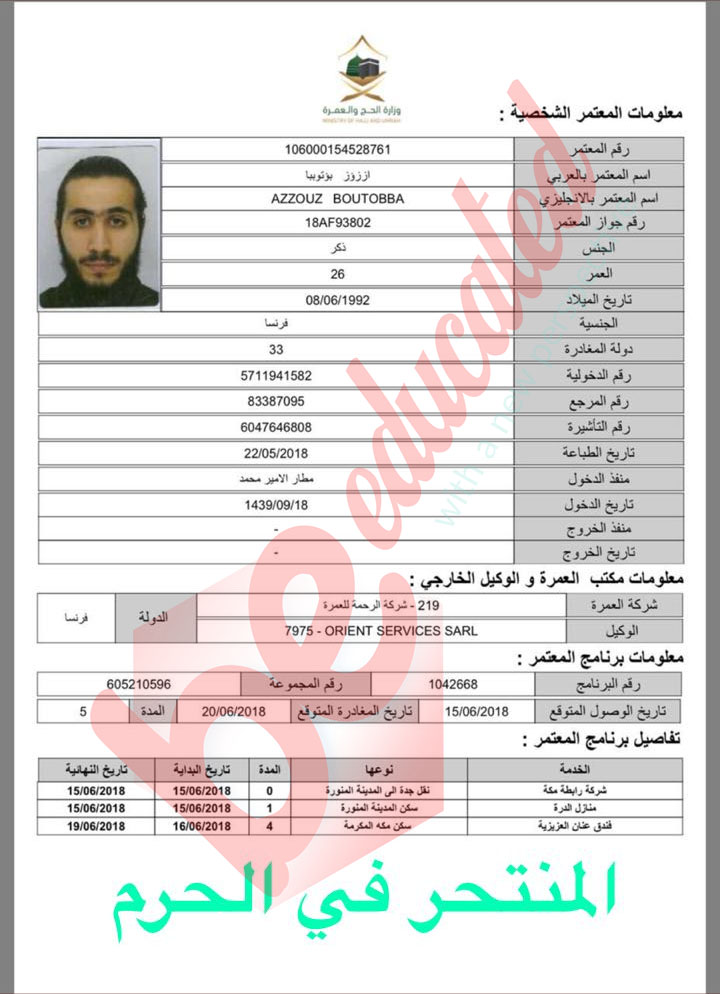 Related News
---