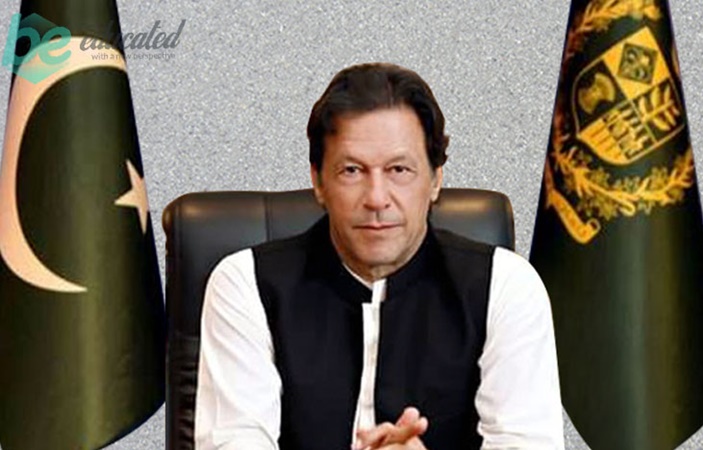 Prime Minister Imran Khan has briefed Parliament members over the sad incident of Sahiwal in Prime Minister House on Tuesday. Interior Minister of State, Shehryar Khan Afridi will tell party about investigation over Sahiwal tragedy. Interior Minister has said that we cannot allow any person to kill innocent people.
Breaking news on twitter
Also read: Sahiwal incident: 16 CTD men were Arrested​
Prime Minister asking Senior Party members over Sahiwal incident
Imran Khan will also ask senior members of party about the quietness over media's condemnation against Pakistan Tehreek-e-Insaf (PTI)'s Government related Sahiwal tragedy. Prime Minister knows that Government has failed to convince the people over Sahiwal incident.
Prime Minister also knows that silence of senior members of party is not good for party repute and opposition get benefit from this and criticizes Government and in this incident of Sahiwal opposition did the same.
Prime Minister Imran Khan has said that investigation will be conducted on tragedy and responsible persons will be punished strictly. Among senior members of PTI only Fawad Chaudhry has secured Government position through his statements.
Pakistan TV on twitter
Also read: Imran Khan's sister has property in United States​
Related News
---