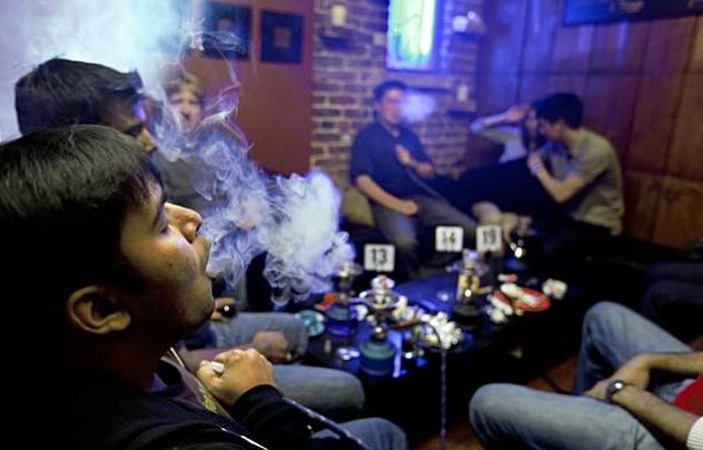 According to the recent news, QAU (Quaid-e-Azam University) totally fails in protecting the campus environment against drugs and liquor. Apart from the sale of smuggled goods, gambling is also very common in campus. Additionally, students of QAU campus also have a habit of arranging wild parties in the hall of residence, where they consume drugs and liquor in a large quantity. Some common Substances that is normally abused by QAU students include: Alcohol, Marijuana, Prescription medications, and Over-the-counter drugs, Cocaine, Heroin and Ecstasy.

In a conference, National Assembly Standing Committee directed QAU management to keep an eye on conducting some specific rules from growing more and more smoking in the campus region. On the protest of university's administration, police have tried to stopped the increase consumption of parties and drugs by arresting the concerned people, but all those people got rehabilitate by next morning," according to the dean.

Anyway, the occurrence of more than 200 security guards makes the QAU administration incapable to control the sale and consumption of drugs and liquor. Dr Javed Ashraf affirmed the fact to Daily Express, that university employees were involved in passing on the required hashish and liquor amount to students.

Related News
---