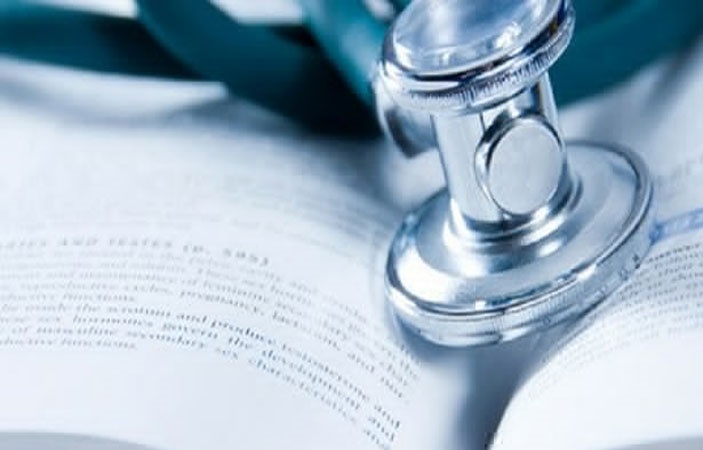 The Supreme Court of Pakistan has rejected the petition in which it was seek more than 4 attempts could not be admire by the Medical Student to clear medical exam.

About 300 students name are stricken off from the last five years who were not able to pass the exams in the 4 attempts by the Pakistan Medical and dental Council (PMDC).

However, the students are of the view that they should be given the chances of attempts as many as they need to clear the exam.
The petition was submitted by a student in the Supreme Court on August 10.

Three-member bench in which the Justice Munir Alam, Justice Dost Mohammad Khan and Justice Mian Saqib Nisar heard the petition and rejected where they ensure their Order by saying that the law made by PMDC is valid.

The law made by PMDC official indicate that maximum 4 exam attempts could be made by medical student on the behalf of the circumstance as many students were studying in medical colleges for more than fifteen years through which they were indulged in illegal activities.

For the first and second year, no student would be able to attempt exams more than 4 time in MBBS, according to the law.

"Some students are demanding unlimited chances and others are asking that they should be able to use their eight chances across both years. For instance, six chances in the first year and two in the second", said by the official.

As the law has been passed, now the council could take the action against any person if they pressurize them, said by the PMDC official.

On the remarks of this passed law the petitioner said that due this law she wouldn't be able to clear the exam in just 4 attempts that makes her upset. Whereas the Supreme Court has found the PMDC law valid.
Related News
---