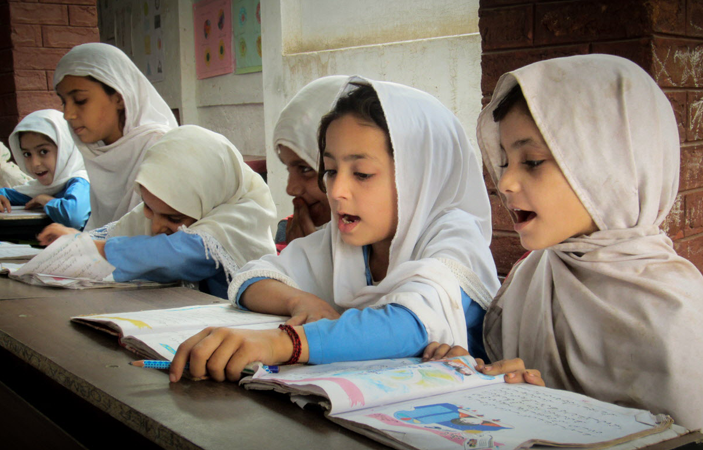 Government schools are providing unsatisfactorily low levels of education in math's and science. This signifies an entrenched experiment to the economic growth of Pakistan.

According to the 2016 Punjab Examinations Commission (PEC) results the average scores in math's subject for Class V are 53% and average scores in science subject for Class V are 48. According to the report of 2014 NEAS survey 48.7% are the average Science scores for class· IV students and 53% are the average Math's scores for class· VIII students.

When we talk about today, Pakistan is totally failed to provide the best and decent math's or science education to the children's. In the past few years, the Pakistan Alliance for Math's and Science was shaped to make the effort with the government to improve math's and science education in Government schools, because most of the students belongs from the poor family.

Now Powering Pakistan compiled the three-volume document for the purpose of improving math's and science education in Pakistan government schools. In that procedure, the Alliance hunt for a set of actions by both federal and provincial governments, to transform math's and science education in Pakistan.
Related News
---