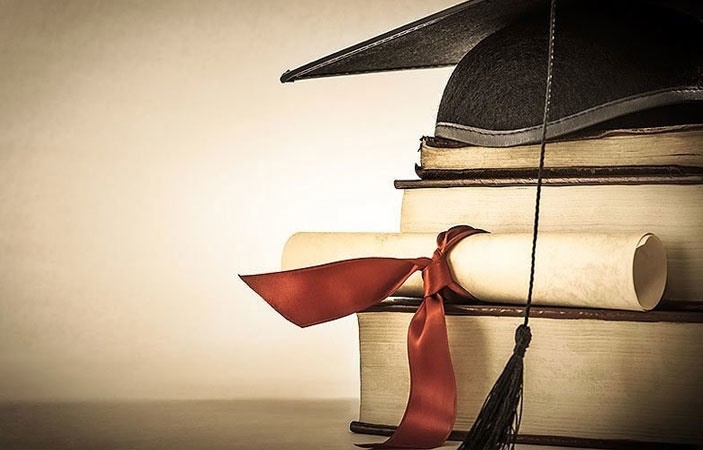 Due to the lack of quality in higher education Higher Education Commission HEC has shut down 110 PhD programs in public and private varsities.

This piece of information was provided by the HEC chairman Dr Mukhtar Ahmed in a seminar that was conducted to discuss the trends in education of Pakistan.

He stated in a seminar, "We will not tolerate corruption in academia even though the HEC is under a lot of pressure from those with influence in Pakistan."

He further claimed that the target of HEC is to improve the quality of education in Pakistan so the academic research that is being done in Pakistan could be synthesize at large in our society.

He revealed that it took over 7 year to get international membership by HEC and PEC.

He further said, "We are working on various partnerships and improving the overall standard of education in Pakistan rather than focusing on the numbers game. Numbers don't mean anything if the students are not well equipped for the professional life".

The main focus in on the quality rather than quantity and according to 2016 about 12,000 publications came out of the country. Also there is a strict on plagiarism policy in which they focus on research and with its outcome they have started to bear fruits, but still there is a long way run for
Pakistan to be compared with west, he said.

Back in 2002 before HEC, there were only 59 universities in Pakistan in which most of them were located in major known cities. In which only 32% women were enrolled but now in contrast to 2002 there are about 188 universities in the country in which around 1.3 to 1.4 million students are enrolled up. If we add this number with affiliated colleges and universities enrolled students then this number would be increased to 3 million.
Related News
---