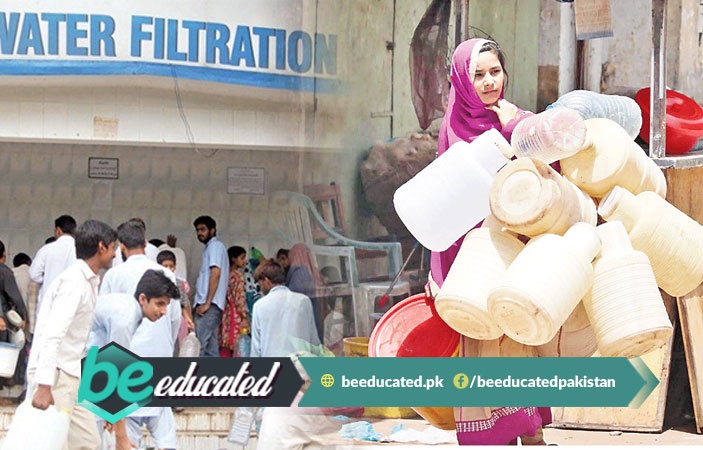 In Pakistan, almost all cities are facing water shortages and it is predicted that the situation will only become worse in the coming future. According to samaa.tv, scientists have declared Karachi as one of the cities that will face extreme water shortages in near future unless Pakistan's government take steps to provide drinking water to its people.

Water Is Provided To Only 50% Population Of Karachi

Scientists have revealed that water shortages have reached up to fifty percent due to the five percent annual increase in the population of Karachi. Today's condition tells us that the city's population will only keep on increasing and if nothing is done then water will not be provided to anyone in Karachi. The scientist's report says "(Karachi is) on the verge of an imminent water crisis."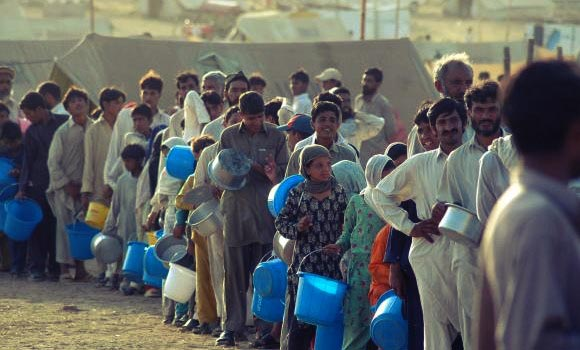 Many other cities don't get clean drinking water as well, which leads to people getting infected with various water-borne diseases. UNICEF reported that more than two-thirds of households are forced to drink unhealthy water and around 53,000 Pakistani children die of diarrhea after drinking it. Also, UN reports tells us that 30 to 40 percent of deaths and diseases are due to the unhealthy drinking water in Pakistan.

BeEducated.pk has found out that Lahore is no better than Islamabad in the case of safe drinking water. Few people buy bottled water but mostly people in both major cities are boiling water before drinking it, which is not benefitting anyone. Safe drinking water should be available to all Pakistanis and they should not be worrying about boiling or filtering the water themselves.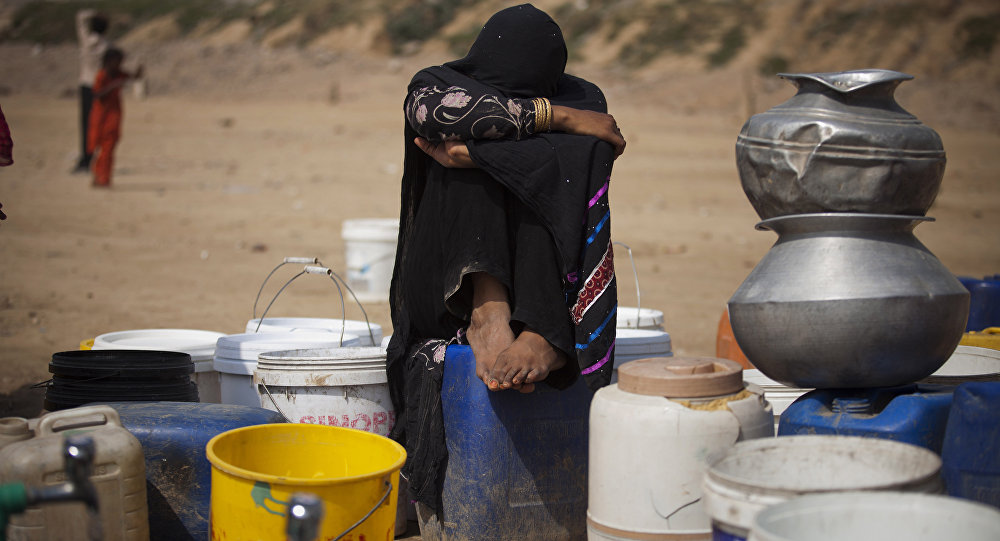 Current Year's Budget Allocation For Water Resource Division

According to The News, Government has set Rs. 59 billon for Water Resource Division in Budget 2018-19. The government plans to build the Diamer Basha Dam to provide water to the people of Pakistan. As Pakistan government has already bought the land for the dam's construction, hopefully the project will be developed sooner than later.

Pakistan Government should make more similar plans to increase the water supply in various cities, towns and villages of the country. Drinking water is one of the basic necessities of life and people should receive clean drinking water in all cities of Pakistan. To know latest news, read informative articles, and get educational material keep on visiting our website.

Related News
---