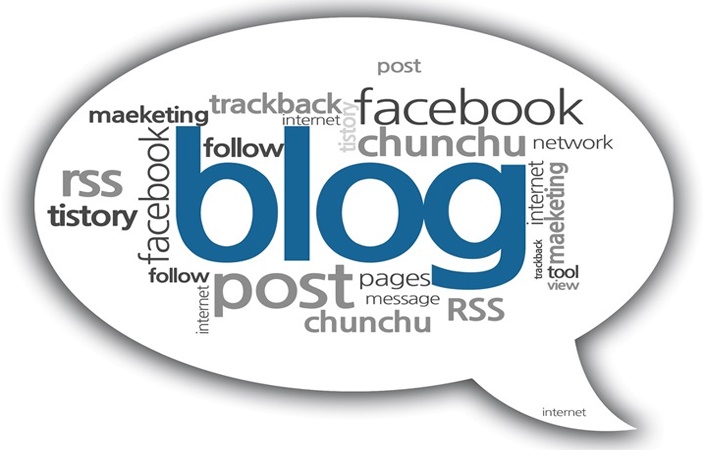 Do you have a blog? Then I'm sure that you want to drive more and more who can visit your blog. But the main question is how to advertise a blog? Internet is fully packed up eBooks and materials to teach you how to do that easily. Actually, blog advertising on the Internet is not that hard. All you need is to write a few lines about your blog and it will act like a magic. Here are three strategies that you can apply to promote your blog. The best thing is that all of them are totally free.

Email Signature:

Every one of us send so many emails each day! By sending a short, attractive description about your blog you can easily advertise your blog at the same time. If you have an email subscriber list, then it is easier for you to advertise your blog. Don't forget to mention your blog link in your email signature, so that more and more people click on it and you will get more visitor. It is very simple to do! Make sure that your email signature should be short, and to the point.

By Blog Directory;

The second way to advertise blog is by submitting your blog to other blog directories. Blog directories are also considered to be the websites that already have thousands links to other blog. In these blog directories you will need to submit your blog information according to your relevant category in blog directory. After the approval of your blog they will add this in the directory.

With this technique people find your blog in blog directory effortlessly, but your blog will give you benefit as the "Back link". This links is very important to your blog because Google will count the number of back links of your blog. High number of back links means that your blog will rank much higher than other similar blog. If you submit your blog to the blog directories, as a result you will get many back links and your blog will rank high in search engine.

Forum;

Forum, people normally gathered there and talk about similar topics. Because the main purpose of all people here is to advertise your blog in an easy manner. You can do two things to advertise your blog in forum.
It works like a text and appear every time on the forum post. When people saw the post, they will also have a look on the signature. This activity not only give you the visitor, but it will also count as the back link that directly goes towards your site. In other words, you can do promote your blog easily by just making a single post.
I hope that above mentioned strategies will help you to advertise blog and get a lot of visitors.
Related Article
---