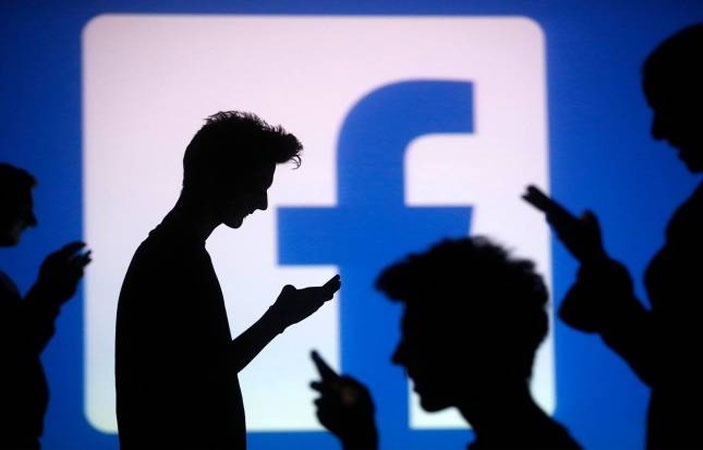 It is the tenure of media culture in Pakistan to give every issue a lingering beep so it could take the upcoming wave to the next level of craving the issue through the center of attraction. Our channels are the mainstream of putting up the political temperature on fire in Pakistan. Beside news channel our social media in another rampage of news and dirty politics. Basically, politics is an immunity of dirt that is flourishing in every post, and who is the main candled firework of post in some recent years of politics are Imran Khan 'Tabdeeli Khan' (Pakistan Tehreek-e-Insaaf) as PTI and Nawaz Sharif as 'Nihari and Paaye'(Pakistan Muslim League-Noon) PML-N, Bilawal Bhutto Zardari as 'Billo Rani', Maulana Fazal ur rehman as Maulana Diesel and Sheikh Rashid as Pindi Boy . I mean what a shame for the starrers of these parties. These parties' chairpersons' have stung themselves in the Dung through the stereotyping names and privileged have been given to them through the platform of social media.

(Note: These names are given to such personalities on social media these names are not own to writer's referendum)

Before I become a biased person towards any party, let me spark a thunder over the talks of social media language in which two people belonging to two different parties just in talks make their character on social media as a useless through the useless talks. For instance seriously bruh! What would you get through fighting on social media just for the politics voyage? Will a revolution through your comment would change the mind of the party's chairman? Use your internal brain while commenting on a post because nowadays social media is not navigated as a safe place it could harm you through a single comment. Warning aside!

All these are the blessings of useless political hypocritical shows and their baseless analysis! Wake up Pakistan, from the slumber sleep. These dawn to dusk same repeating fragile discussion and talk shows plays with public remarks for their own channel ratings and then, here everybody seems smart to through an idea on these issues which the media watchdogs take to public session on social media. I know that passing a compliment on the politics or taking parts in the political issue are the ethical right but when you just cut the ethics from the right then you forget to know the difference between right and wrong thing. So be symmetrical over the talk. Mostly our youth is just running in the skank ballet while flushing out the most fleshy words from mouth not by husking over the repelled conclusion that if they could get stalk by their close relationship what would it pounder the effect on his personality.

Social media is the bandwagon medium of resource you don't know how and when you get popular over the publicity stunt over media. So before getting blunt on such medium of source of popularity remember that when you will become whore could be analyzed as critical for you.

(p.s. the sluggish words used in this writing are not meant to any readers they are just wrote to simplify my blunt thoughts into exertive expressions.)

The youth on social media not only show as a supporting caravan to the political parties to whom they support but they also defend them to create their dignity and image. And sometimes these dignity their supporter image is ridiculously changes into bone of contention and abusive manner too.

You know like Pakistani youth different countries young generation is also involved in contesting of issue but the way Pakistani youth take the rollercoaster issue to next level is just a dissection of lot. Just like breaking news culture has taken root sensationally likewise the social media has taken hypodermic needle theory impacts over youth. Breaking news broke with sensational pitch while like in political talks these leaders brief their discussion in hyper style seeming as cock and a bull fight.

My point of discussion is just not to heap the discussion of battle of political issues on media but it relates to changing theory that is if our youth thinks they are the blue blood then they should stand for the change otherwise while sitting and getting hyper on social media through abusive language all day can never relate to the meaning of the word 'change'.
Related Article
---