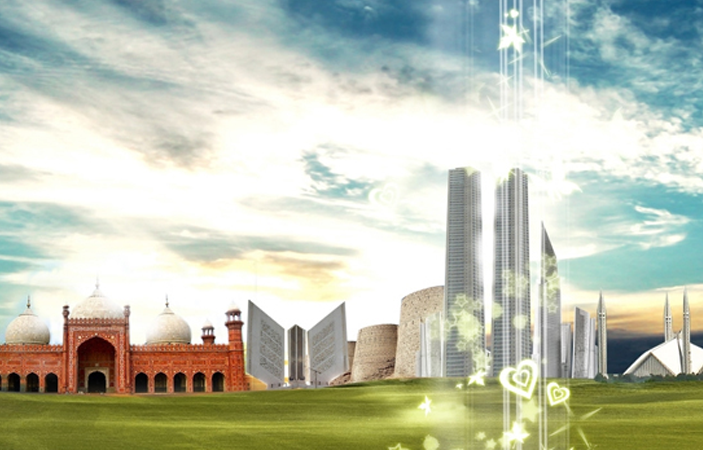 Well you want to travel to Pakistan in a budget manner? Maybe so! Mostly, according to the tourist traveling on a budget means staying in the cheapest hotel. During traveling on a budget you must keep the Do's and Don'ts points in your point.

Do's For People Traveling to Pakistan:

Off-peak season;

Wanted to save on air flights and the cost of accommodation? Then always visit Pakistan in the Off-peak season. Low season times offers you discount more than 50 % on air flights and accommodation costs.

Go for the camping;

Camping is not only the cheapest way of accommodation, but also the great way to experience the nature, National Parks and Heritage areas.

Always consider the travel packages;

Whenever you make the plan to visit the Pakistan always make sure to consider the travel packages, but don't forget to check that which facilities option they include in the packages.

Invest in a travel pass;

All developed and developing countries like Pakistan offers a transport travel pass to the tourist's day to visit the places cheaply. For visiting all the tourist places you have to get that travel pass.

Don'ts For People Traveling to Pakistan

Don't visit popular tourist spots;

Don't add the popular tourist spots in your must-see' list. Always choose the common destinations for visiting to experience the culture and things in a cheaper and rich manner.

Don't pay for 'extras:

While staying in a hotel, avoid paying for 'extras'. Don't visit the honor restaurant and bar for food. Additionally, say no to the in-house movies, hotel phone and room services to keep your stay in an affordable manner.

Work permit:

Get a work permit if you have plan to work while traveling. This permit also help you to visit the places in a cheap manner.

Look for best money Exchanger:

Look for good money exchange to covert the dollar in Pakistani currency. This will help you to visit the Pakistani places without any barrier. Once you exchange the Pakistani currency, now it's time to shortening all those destinations, which you wanted to visit in an economical manner.

On the world scene there are some great places in Pakistan to travel on a budget for under 5 thousand a day. In Pakistan you can try visiting. Lahore Fort, Masjid Wazir Khan, Badshahi Mosque, Lahore Museum, AL-Hammra Art Centre, Naqsh Art Gallery, Tollinton Market, Badshahi Mosque, Wazir Khan Hammam, Ali Hajvery's Tomb and Chauburji. Don't forget to visit the northern areas like NARAN KAGHAN, SKARDU, HUNZA, MURREE, AZAD KASHMIR and CHITRAL. All of these places provide tremendous value for money and wonderful experiences for the budget traveler.

To conclude, There are many best place' to travel on a budget. Before planning you have to prepare your mind to look around, avoid the all the package or hotel booking deal that demands the unwanted accommodation costs from you. Before traveling always set your budget to meet your travelling expectations, be flexible regarding accommodation options and flight timings. Always prefer the cheapest deals to experience the pleasantly stay in Pakistan.
Related Article
---