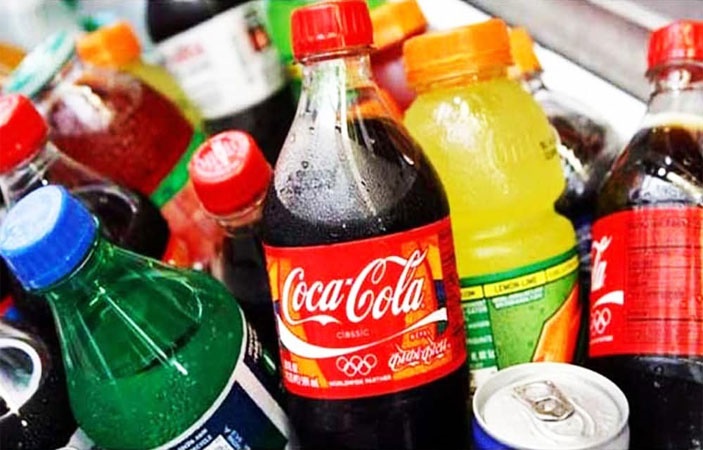 All types of drinks including cold, energy and carbonated drinks are now banned in every educational institutions of Punjab.

In such regard the Punjab Food Authority has instructed all the manufacturing companies of carbonated and cold drinks that are not allowed to supply bottles to any of educational institute or within their premises of 100 meters.

The ban has been started from August 14th and in case of any school canteen found indulged in selling drinks, then definitely a strict action will take place. Whereas the suppliers will also have to face the charges of punishments.

Such drinks are banned in about 120 countries around the world. These drinks are not gone banned in America but also in Arab states too.
The ban is not stated from the recent year but since 2006.

The Punjab Food Authority has set up a scientific panel who has passed the regulation of food standard regulation 2017 while graded the food supplied to schools as red, yellow and green.

The board is all set to make special operation through selected team with board approval in this regard.

701 special opearation team had been assigned to support the implementation of ban said by Noorul Amin Mengal.

Related News
---