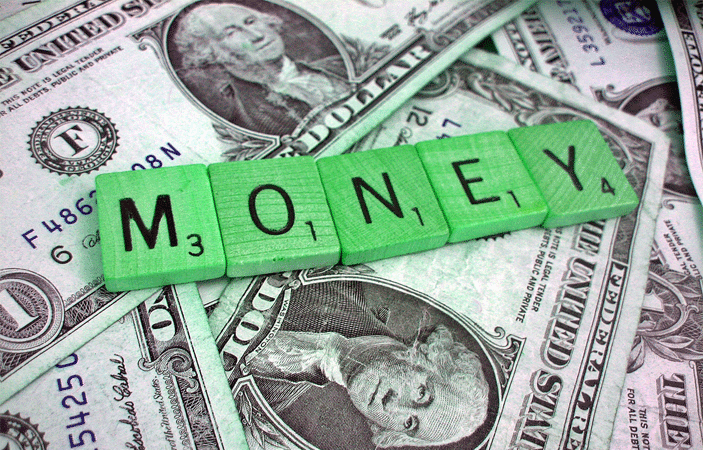 Are you a college student? Are you a cost-conscious? Are you worried about your college finances? According to the recent report, more then 15% of students are failed to afford their college fees.

Not only the college fees is getting more unaffordable for the student, but guessing out how much it's cost to the student is also very challenging. According to the new researcher, colleges are finding their ways to increase revenue by charging different type of tuition fees," which is another form of college fees to get the specific degrees and to continue the degree programs.

But in reality it is really a bad news that college students are suffering from the stressing situation, but you don't be fear. You can still get a great education without disgruntled your budget. Here are five ways to save your college tuition fees.

Make yourself well aware about the financial aid officers;

Fees vary from semester to semester depending on your course subjects, so it is important to keep yourself aware about the school's financial aid offers. In addition to tuition costs, many college students don't know that their college is offering the scholarship awards. If you really wanted to get the scholarships, you should build a close relationship with financial aid employees, so they can suggest you the scholarships according to your potential.

Books, food and housing costs;

Some college expenses are fixed, but others totally depends on our living style, books and food. These sort of expenses are the best opportunity to lower your overall cost of college bill.
Pay interest of student loan ahead of time.

Regardless of the matter that how much financial aid you receive, chances are there that you have to pay the interest on student loans.

Advertisement;

According to me, student loans are good investment: if you have enrolled yourself in the bachelor's degrees, then you can easily earn about $1 million over one course of your careers.
Come to campus with a few credits.

The average cost per credit hour is almost $600, but where your institution make a big difference in your college fees.

Consider abroad institution, where tuition is cheaper;

While the cost of Pakistani college has been on the rise, but other countries have succeeded in making higher education even cheaper. German universities, for example, stopped charging extra tuition fees from the students. Same procedure Universities of Norway and Luxembourg are also following. So, I would prefer you to become the international students other than the local one.

Of course, there are adjustments to overcome your tuition fees. Some Pakistani cities, particularly in Lahore, have high costs of living and then your diploma degree is also unlikely to recognize as it would the expensive institution.
Related Article
---