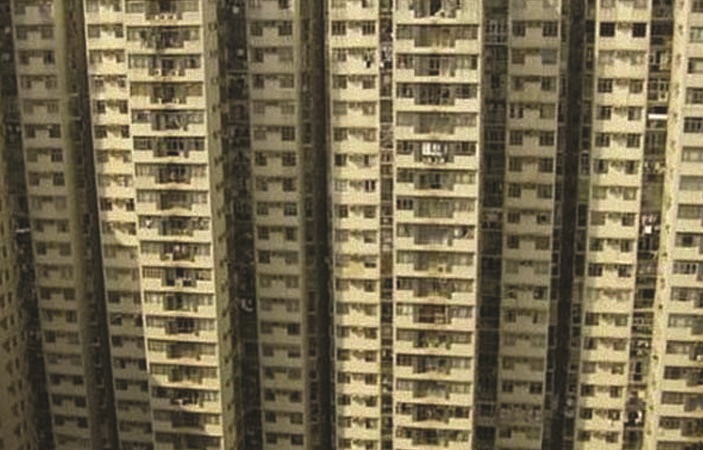 In China, a two and half year old girl, Young Yueyue, fell down from the seventh floor but then she got up and walked back to her building. Now, the doctors are calling her by the name of 'Supergirl'.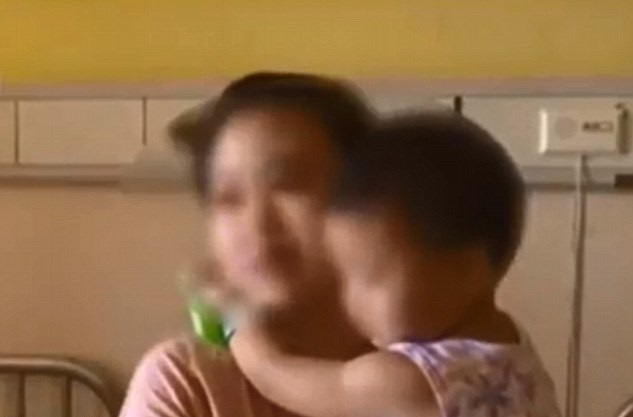 Yueyue Fell Out of an Open Window
According to various news reports, the young girl belongs to Changzhou city, in the Chinese province of Jiangsu, whose grandmother had left her sleeping in the apartment alone to go buy groceries. The grandmother expected that the child would remain asleep until she returns but the girl woke up after a short while.

Read Other News from China: "China Tests its First Hypersonic Aircraft the Starry Sky 2"

When Yueyue found the door locked she climbed to the computer table using a chair and then she went outside of the open window. Seeing how it was not a 'Baby Day Out' movie, she fell straight down to the bottom from the seventeenth floor in a small garden located besides the building.
According to eyewitnesses, after falling from the 17th floor the baby fell on trees and plants, breaking her fall and slowing her speed. Also, the ground was soft due to rain a day before that became another factor in saving her from getting seriously injured.
Girl Received No Major Injuries
Meanwhile, the grandmother came back from her shopping and saw that the neighbors were trying to nurse a crying girl. Shortly after this the child's parents were contacted and she was taken to the hospital. The child's CT scans and other tests showed that she is absolutely healthy other than a small facture to her ribs and a contusion to her liver.

The doctors declared a fall from such height, and the child remaining safe, a miracle. After detailed inspection, doctors sent the child back to her home.

One of the doctors said, "We expected her to be severely injured, but she turned out to be fine." The doctor added, "There were no major injuries to her organs or any serious bone fractures— she didn't look like she fell 17 floors."



On social media, people are both amazed and angry. They are amazed because the girl is safe after falling from such a high place but they are angry at her family members, who left her completely alone and didn't had any proper child safety locks on doors and windows. For more latest International news keep visiting our website on regular basis.
Related News
---