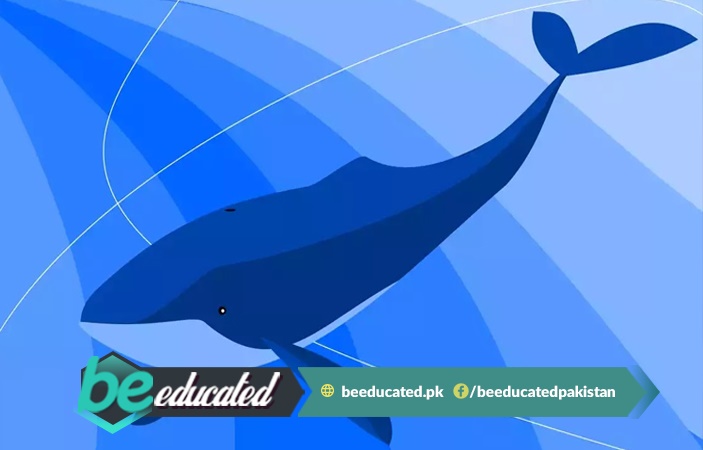 A 12 year old boy committed suicide while playing the Blue Whale Game in Saudi Arab. According to Arab media reports, the boy's relative Abdullah Bin Fahid said that the young child was highly addicted to the game and as a result he took his life after hanging himself.

Security Officials Are Still Investigating the Matter

BeEducated.pk wants you to know that the Blue Whale Game has claimed hundreds of young teens' life across the globe. Now, Abdullah claims the boy was involved in a competition after what he heard from his friends. He added, "Security Officials are still investigating the matter."

While talking to the media, the young boy's father said that the 12 year old Abdul Rahman was behaving normally, and he did not have a smart phone but used the family's computer.

Saad Al-Ahmari, the boy's father said, "On the day of his death, he was fasting and broke his fast with the family after which he went to his room." He added, "Later when we were getting ready to visit some relatives we could not find Abdul Rahman. (So) we started looking for him around the house and at the neighbours, to realize the shocking tragedy to find him strangled with the window curtain."

When the young boy's father searched his belongings, he was shocked to find out that his son was being influenced by a dangerous game like Blue Whale. This game is all about pushing anyone who plays it towards his death, as from its first task to the last it asks the player to hurt or kill him/herself.

Blue Whale Game Has Already Claimed 130 lives in Russia

The Blue Whale Challenge was designed to make its players harm themselves and complete various other tasks, which includes carving a blue whale on one's arm, watching horror movies and listening to strange genres of music etc.

According to various reports, Blue Whale game has already claimed lives of 130 teenagers in Russia alone. While more deaths occurred due to the deadly challenge around the world. Due to the increasing number of suicides, parents have been advised to look after their children. So they can stop their children from participating in such games or challenges that ask them to harm or kill themselves. Finally, visit our platform as much as possible to keep on getting latest news and various informational articles.
Related News
---