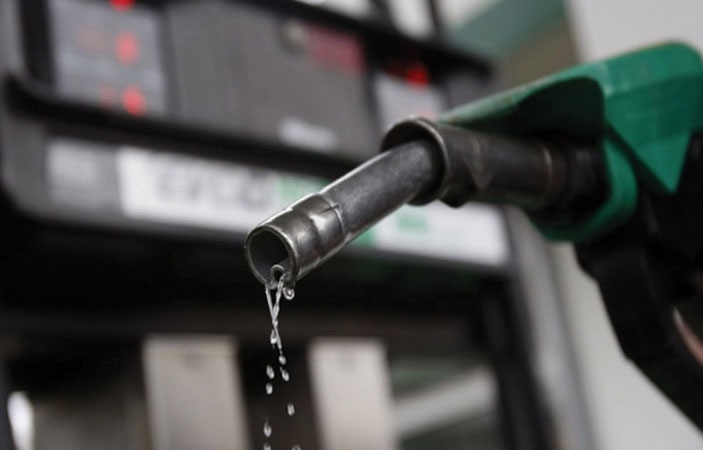 In Islamabad, Oil and Gas Regulatory Authority has sent summary list in which the price of petrol will be increased around 2 Rupees and 45 paisa's per liter.

Oil and Gas Regulatory Authority has once again, prepared a petroleum bomb on the public. OGRA has sent the increased prices of petroleum products has sent a summary to Petroleum Authority. In which two GST proposals have been proposed on petroleum products. According to July 1 GST rate, petroleum prices are likely to increase by Rs 7 per liter.

Also know :Public is Paying Excessive Taxes on Petroleum Products

The petrol price was recommended to raise Rs. 2 rupees by Rs. 45, When the high speed diesel price is proposed to increase Rs 2 per rupee of 70 paisa per liter.

BeEducated.pk wants you to know that Kerosene oil price will be increased to Rs 3, 25 paisa per liter and cost Rs. 3 and 40 paisa per liter to light diesel. The Finance Ministry will announce prices today.

Related News
---