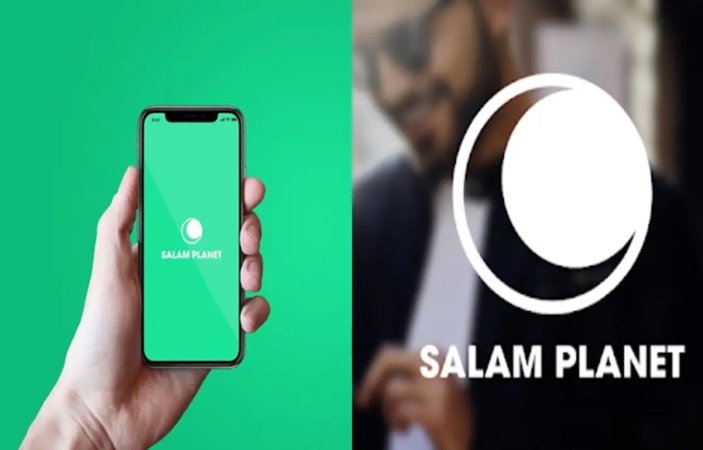 In this fast-paced technology world, we are having a reliable and cost-effective way to include people in an event with a specific thing that is "must". Wouldn't it be better, if businesses and organizers could have a hassle free process for their meetings and events?

Omair Khan the CEO of Salam Planet, Salam Planet is about having a personal experience being an event organizer, it is immensely difficult for him to look up for such platform where the user can target the audience in Denmark and advertise the event to the people, the whole work goes in vain.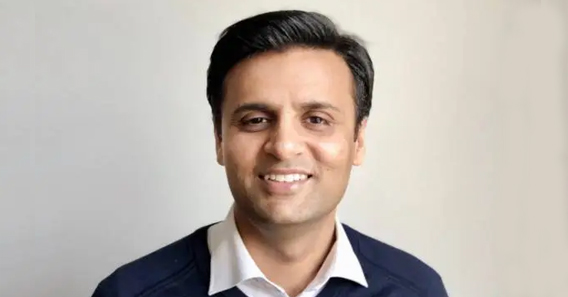 The team and Omair Khan said they are devoted to take the initiative and to design a platform to save the time of the people from hassels at different venues, spending a lot money connecting the platform to attract the Muslim audience.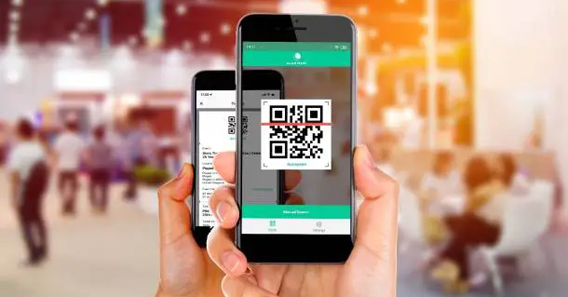 Event organizers looking for international Muslim audiences or smaller businesses, without a social connection is a major drawback. That is why Salam Planet is developed where you can organize and market the events and sell your tickets to right audience.
"For Pakistan, this brings in a unique perspective where the organizer has all functionalized in one portal and under their control, creating events, selling tickets, scanning tickets, creating discounts, checking footfall, tracking revenue and calculating success- All in Salam Tickets". – Omair Khan
Salam Planet offer E-Tickets for all the events which can be scanned through barcode. Considering as a 'Muslim LifeStyle and Market Place App'

Rauf Mirza, is the co-founder of Salam ticket
Users of the Salam Ticket booking for UK's leading Muslim lifestyle event in the Uk Event:
"Salam Tickets has helped us organize our ticket sales process smoothly, efficiently & and with no hassle over the past 2 years. The Salam Planet portal functionality has made booking tickets simpler for our visitors and the platform is very easy to use. It has made it very easy for organizers like us to create an account, check our event status, tickets sold and revenue generated, and measure other performance metrics. The app has delivered some fantastic results and we look forward to our long-term partnership with Salam Planet in 2020."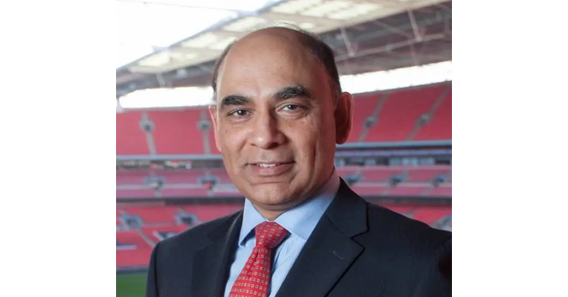 The ability to look up for all the available events under one roof with all the information provided is necessary and not just for the sake of user experience.

Salam Planet has been designed and developed to cater the basic needs of the users and the response from ticket buyers and audience is great. We have tried to made up to variety of events organized for users catering to different personas whether they are concerts, music and food festival or conferences and talks. We are giving a much needed convenience to our audiences to be a part of all local and international events with simplicity and elegance like never before.

Either you are a Foodie looking for a new experience in Lahore EAT, an opportunist looking for the next big thing in Dubai2020 or an Adventurer looking to trek the Australian Outback – just search for the event of your liking and get a chance to "meet & greet", be friends with like-minded people and be a part of something that you like.

Salam Planet has done a great job by becoming a one-stop for any Muslim lifestyle-related events or gatherings. This has changed the concept of the event industry and hopes to go to the next level as a platform.
Related News
---