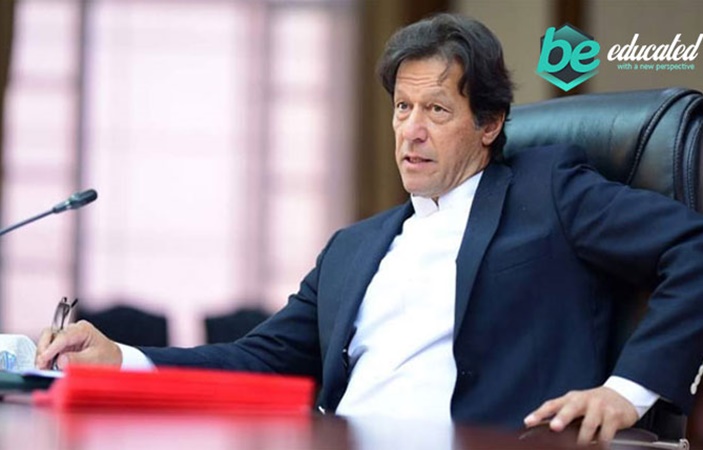 A Minister told on Wednesday that Pakistan Tehreek-e-Insaf (PTI) has again regenerated previous performance contracts with ministries for better governance. Contracts were started by previous PML-N Government. Recent Government is struggling to administer the working of Government employees but in spite of continuous struggle Government is unable to apply reforms on Government officials.
Pasha Securities on Twitter:
Also read: Medical checkup of Nawaz Sharif​
Federal Minister Statements
Federal Minister, Makhdum Khusro Bakhtyar while conversation with United Nation Development Program (UNDP) advisor told that Government is planning for betterment of public sector institutions. He stated that our Government is focusing on Sustainable Development Goals (SDGs) within next five years. He added that we admire UNDP for administer SDGs.
Federal Minister further said that present Government is specially administrating the issues related people skills and resources which are important for betterment of our Government institutions. Mukhdum Khusro told that there are 11 ministries which we have spotted, revival of previous contracts with them are our first priority. He also admired the assistance of UNDP which they have provided us in terms of technical skills as we see in project URAAN. He informed that during current year he will go to New York and will brief about Voluntary National Review.
Also read: Prime Minister briefing to Parliament over Sahiwal incident
Related News
---