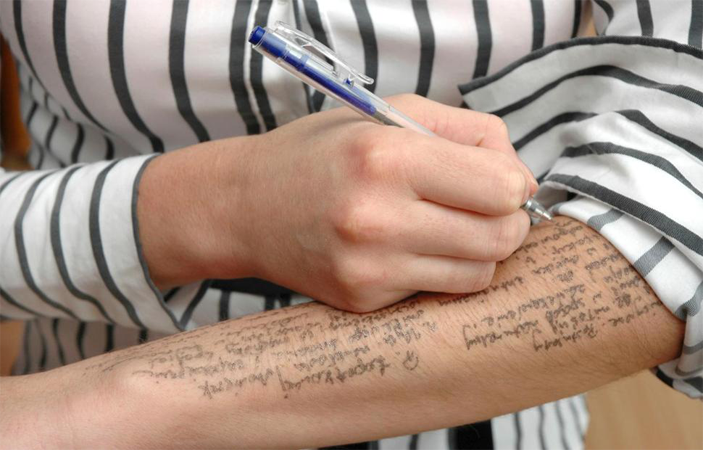 Monitoring association would be introducing exam monitoring system for 5th and 8th final examination 2017 in all examination Centers, monitoring association said on 26 January 2017. This process is elected to improve the achievement of student, as well as boosting their confidence. Keeping in view that the online workshop will be conducted on 28 December across the state to upgrade the inspection Skills of Monitoring officers. Every monitoring officer inspects maximum two or three examination Centre every day and subsequently submits the online report of inspection.

Bear in mind that the Punjab commission will held the 8th and 5th examination 2017 in the 2nd week of February and 1st week of February respectively. Above and beyond, Online monitoring system is chosen to minimize the cheating trend during final examination. The monitoring system doesn't oblige the student to schedule anything while taking the exam which means that the monitoring officers automatically keep tabs on the students with the help of a camera, Monitoring association said.

There will be over 13,000 centers which will be watched or noticed during particular timings of paper. Examiner will be inculcated to check the identification of approximately 10 students and they will be permitted to make the factual cheating case.

Before starting the examination, every single student is bound to follow and read the exam instructions carefully. Such as,

• Check the exam timetable, time and locations of exams center.
• It is important to bring the Roll. No slip because you will not be allowed into the exam hall without it.
• Students are not authorized to bring any unauthorized material (e.g. written notes, dictionaries, and Pencil cases.

Related News
---