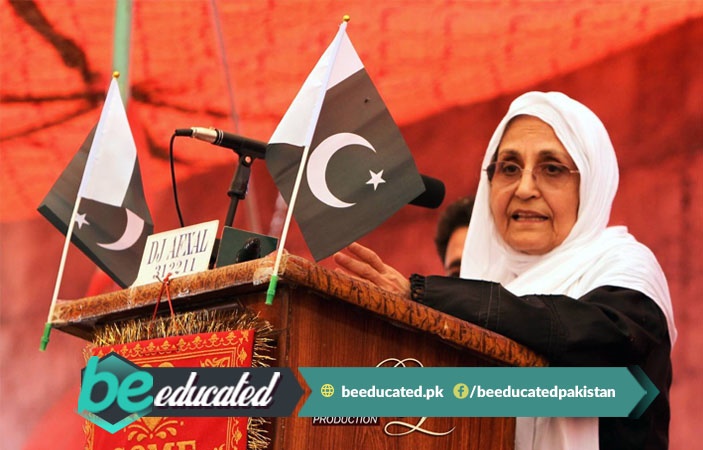 For the first time in the history of tribal areas a woman candidate is taking part in the General Elections of 2018. According to the news reports, it is for the first time ever that a tribal woman is participating in elections after the inclusion of FATA in Khyber Pakhtunkhwa.

The Woman Will Take Part in Elections as an Independent Candidate

BeEducated.pk want you to know that Ms. Ali Begum, belonging to Parachinar of Kurram Agency, has submitted papers to become an independent candidate for the upcoming general elections. The 63 year old woman candidate has been appointed in important posts such as Additional Secretary Education and Secretary Planning and Development (PND) in the past.

She has done a Master's degree in Strategic Studies from Quaid-e-Azam University, due to which she has worked in important departments throughout her career. Ali Begum has worked as Secretary Finance, Secretary PND, Chairperson Governor Inspection Team and Additional Secretary Education. Also, she appointed as Syed Yousuf Raza Gilani's Advisor for Women at one time.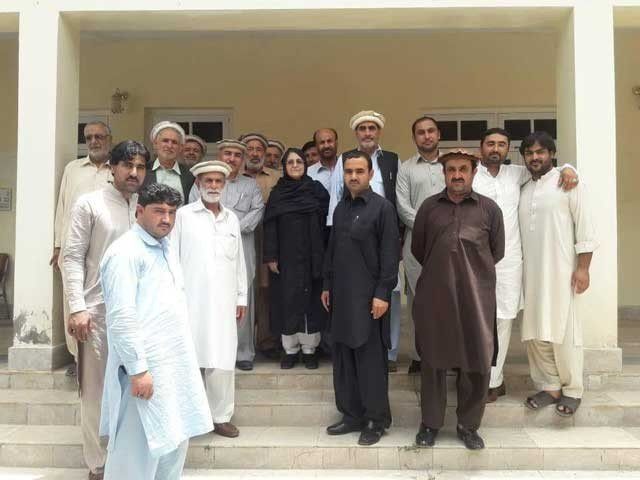 All Her Focus Will Be On Solving Issues of Women in Pakistan

In an interview Ms. Ali Begum said that her first priority will be solving issues of women in the country. She said, "After getting elected for a seat in National Assemble I will especially try to make effective laws to solve the problems of all tribal women."

According to sources, NA-46 has 1 lac, 68 thousand and 868 voters among which 72 thousand and 842 are women. So, Ms. Ali Begum has a good chance for getting elected from NA 46 if we take into consideration the high numbers of women voters in the area. As she has been talking about women rights and roles in the society since her first speech on the inauguration of her election office.

A political activist in Kurram Agency Mr. Shahid Kazmi said in his interview to Dawn, "Ms. Begum is a symbol of unity in the region and a role model for many tribal women." Let's make it clear that Ali Begum is the first tribal women to take part in general elections after the inclusion of FATA in KPK province. Because Badam Zari was the first tribal woman candidate from FATA who contested in the elections for NA-44 in Bajaur Agency. For more details keep visiting our website.


Related News
---