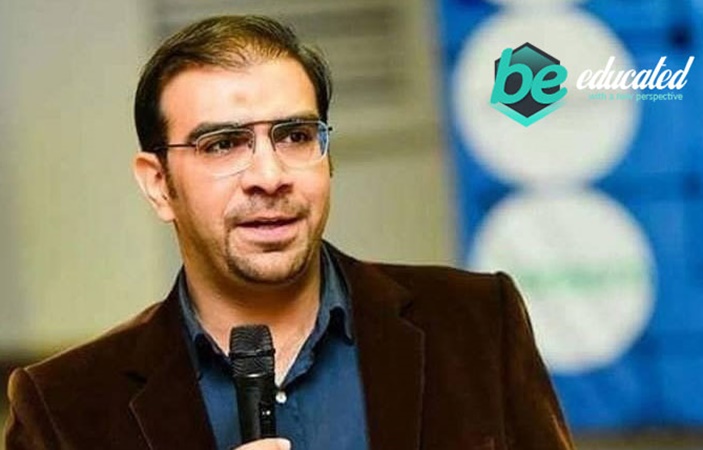 Teacher of Pakistan has been given award in Cambridge University. Teacher selected for award, Ahmad Saya is teaching at Cordoba school Karachi. Cambridge University tweeted that decision for selection of Ahmad Saya was difficult but afterwards he was selected for teachers' awards 2019 in the final list. He was one of the six teachers who won this award.
Andleeb Abbas tweeted on twitter
Also read: 9th convocation of Government College University Faisalabad​
Other five teachers included in final list
Candice Green of St Augustine's College Australia

Sharon Kong Foong of Sunway College Malaysia

Abhinandan Bhattacharya of JBCN International School Oshiwara India

Anthony Chelliah of Gateway College Sri Lanka

Jimrey Dapin of University San Jose Recoletos Philippines
According to news related Cambridge University, applications have been collected from all over the world related dedicated teachers. Teachers who won the dedicated teachers' awards will be awarded by multiple prizes. Voting for dedicated teachers was done up to 27th January 2019. Teachers who have won best teachers' awards will be awarded through paid trip of Cambridge University.
Cambridge University selection criteria of teachers was on following conditions:
Preparing students for future career after studies

Delivering lessons on ideas related innovation and practices

Supporting students and care of them

Giving students extra time after class time and doing financial support of students
Also read: Vice Chancellor Addressing from NUML University Islamabad
Related News
---