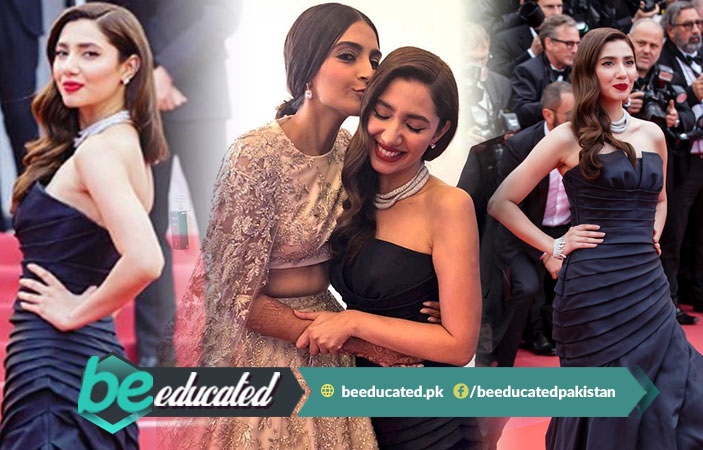 On May 15, Pakistani actress Mahira Khan charmed everyone on the red carpet of 71st Cannes Film Festival. She showed up to the event in a beautiful black gown, which added to her beauty. This is the first time a Pakistani actress has walked the red carpet at a Cannes Film Festival. Cosmetics giant L'Oreal Paris inivited Mahira Khan and Sonam Kapoor to walk the red carpet for them.

Bollywood Actress Kissed Mahira on Her Forehead

BeEducated.pk found out that before the both actresses, Mahira and Sonam, walked to the red carpet. Sonam Kapoor was seen warmly greeting Mahira by kissing her on forehead. The bond between them gives the message of unity among artists of the world, no matter which country they come from.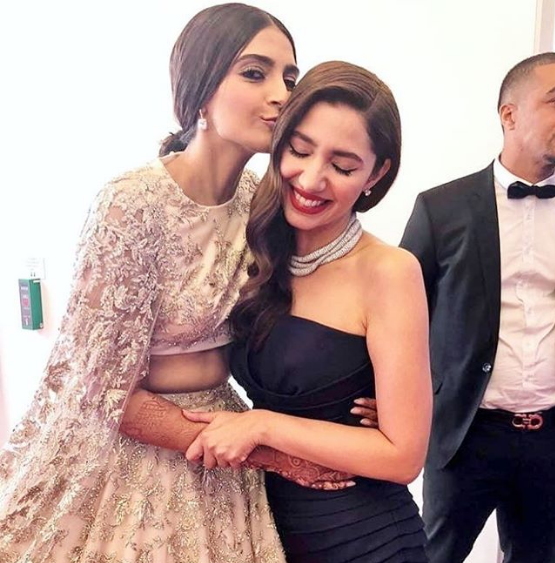 Sonam Kapoor tweeted earlier that she couldn't wait to hang out with Mahira, who became L'Oreal Paris hair ambassador last year and was asked to make her debut at the event's red carpet in 2018.

Mahira Looked Stunning at Cannes Film Festival 2018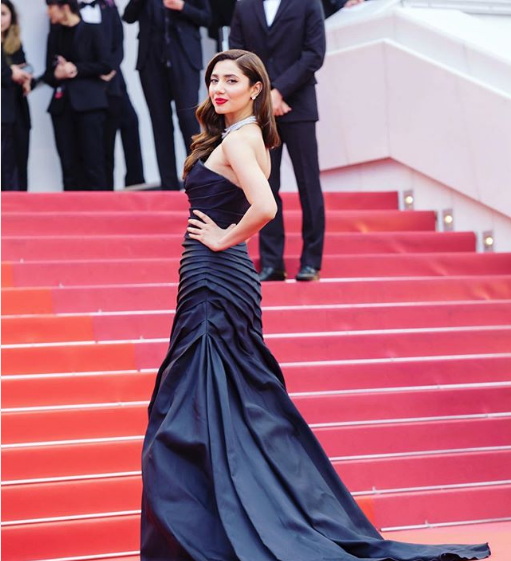 The Pakistani actress Mahira Khan wore a black off-shoulder dress, as her actual dress got stuck at the customs and she could not wear it for the event.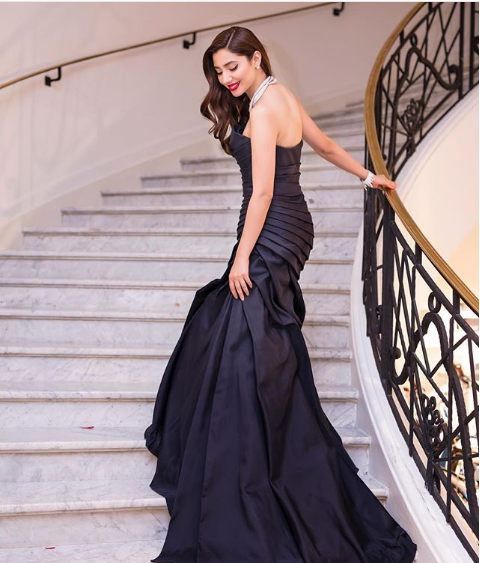 In one of her tweets, she wrote that she felt nervous as her dress didn't turn up and because it was raining. Still everyone was charmed by her beauty at the gala. Mahira dedicated her representation at Cannes to her awesome fans and the people that inspired her from an early age like her Mother, Minaal and Rooha including all her friends here in Pakistan.

Remember to visit our website daily for latest news and scroll down to view another elegant picture of Mahira Khan: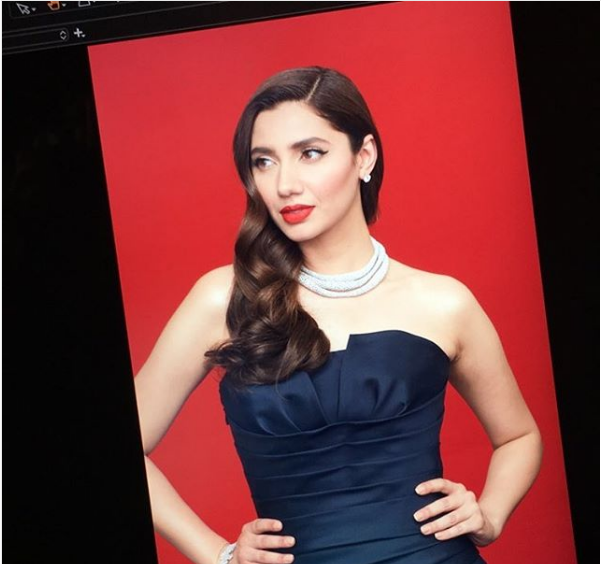 Related News
---