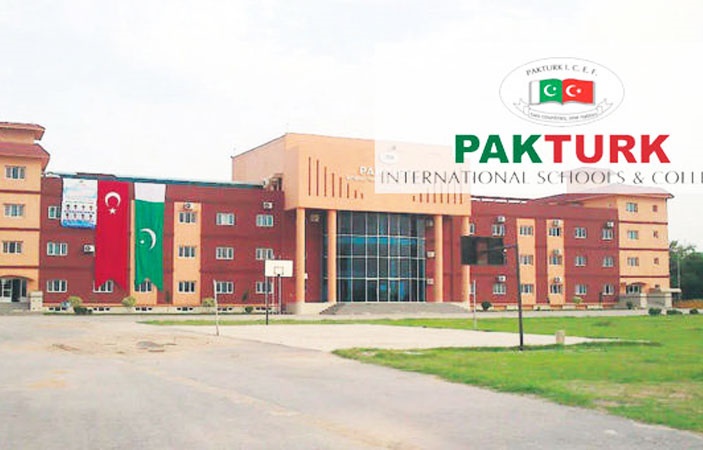 Lahore: The interior ministry has asked Pak-Tuk international school staff to leave Pakistan before the 20th November 2016. This news came as a shock to the students and staff of Pak-Turk school and in reply to this the students and as well as teachers protested against it in the Pak-Turk school, the Raiwand road branch. This protest against forced expulsion of Turkish staff was held on Thursday. The protesters were holding cards carved with the slogans against the government for not expanding the duration of visa for the Turkish staff.

The demand of the protestors was that the government should not send back the staff of Pak-Turk schools back to Turkey as they were teaching there for many years now.

It is significant to mention that in the rise of an attempted military coup in Turkey recently which was allegedly supported by US based religious leader Fateullah Gulen, the Turkish government Ambassador to Pakistan Sadik Babur Girgin has asked Pakistan government to shut down all educational institutes/schools run by the organization of Fateullah. And after this demand of Turkish government it become like a pressure on Pak-Turk Schools to expel the Turkish teachers.

There are around 28 Pak-Turk schools and colleges around the country runned by Pak-Turk Education foundation. The schools and colleges are set up in the cities of Lahore, Islamabad, Karachi, Quetta, Jamshoro, Khairpur and few other cities.

The students were pretty angry on this decision during protest and one of the students who has been studying in Pak-Turk school for six years said. "Many Turkish teachers have taught me in these years and I want them back in my class."

Related News
---