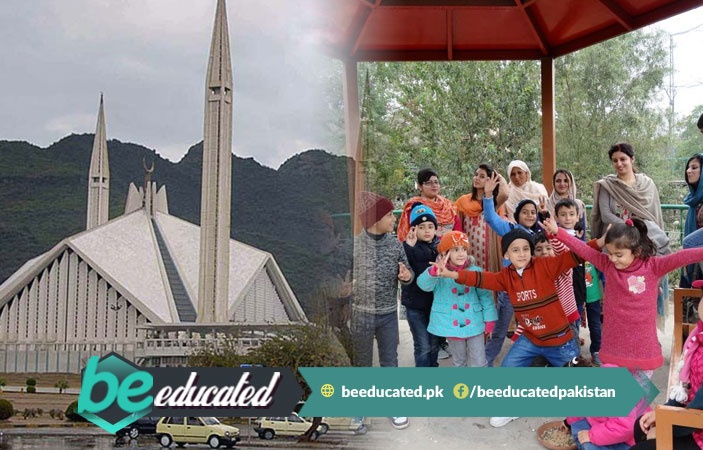 In Islamabad, school summer vacations are announced to start from 4 June 2018. The decision is taken to send students on summer holidays earlier because of the hot weather in the months of June, July and August. According to news reports, schools will resume from 13th August later this year.

Reopening of Schools Right Before Independence Day

BeEducated.pk has found out that schools in Islamabad will reopen on August 13 right before Independence Day. As 14 August (Independence Day) is a public holiday, most students are likely to start going to school from August 15.



Few days ago, Punjab Education Minister has announced that Punjab schools will close for the summer from May 17. Due to the advent of the holy month of Ramadan and high temperature in the region. So, students can spend their Ramadan without worrying about their studies.

Sindh schools have announced summer holidays from May 14. Because Sindh government thought it best for students to stay at home during the extremely hot weather of their region. As fasting is hard even for adults so it's good that students will stay home during peak hours of the sun.

Private Schools Not Following the New Holidays Schedule

After the announcement of early summer vacations many private schools have not accepted the new holidays' schedule. The schools are still open and students can be seen attending their classes. Hopefully, for the student's best interest government will soon come to an understanding with the Private Schools Association (PSA) and announce summer vacations in all schools of Pakistan.

Students you should try to stay indoors while the sun is at its peak. Also, ask your friends to not go play outside in hot sunny days because it can be harmful for their health. Parents should look after their children that they stay hydrated in this warm weather and never leave them in parked cars. For more news keep visiting our platform on daily basis.

Related News
---