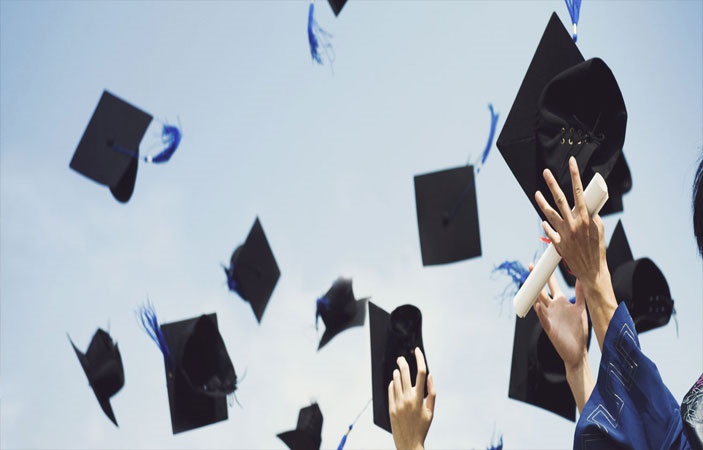 ISLAMABAD: Special scholarship is announced by Allama Iqbal Open University (AIOU) for its enrolled students on securing 75 per cent and above marks in the latest result.

The scheme is perceptive in a way of promoting competition among the students while encouraging the brilliant ones. Students, who want to get admitted can download the application form and can send it to the Director Students' advisory services at the main campus, through regional offices.

The last date of admission for all the programmes that are announced early for autumn semester is September 28th, 2017 without the indulgence of late fee.

In order to get scholarships there are about 9 schemes of scholarships that the university is offering. Such schemes are: Earn to learn scheme, Outreach Scholarship Scheme, Final Year Project Grant Scheme, and Scholarship for Communities, Scholarship for Women, Fee Instalment Scheme and Alumni-Sponsored Scholarship.

About Rs170 million has been allocated according to Vice Chancellor instruction in the accommodation of deserving students. For the students, who fall in prescribed categories are advised to contact the nearest Regional campus of the university to avail the opportunity.

AIOU is also providing free education to the disabled students, prisoners and drop-out girls as a special case according to their policy of taking care of marginalized segments of society.
Related News
---