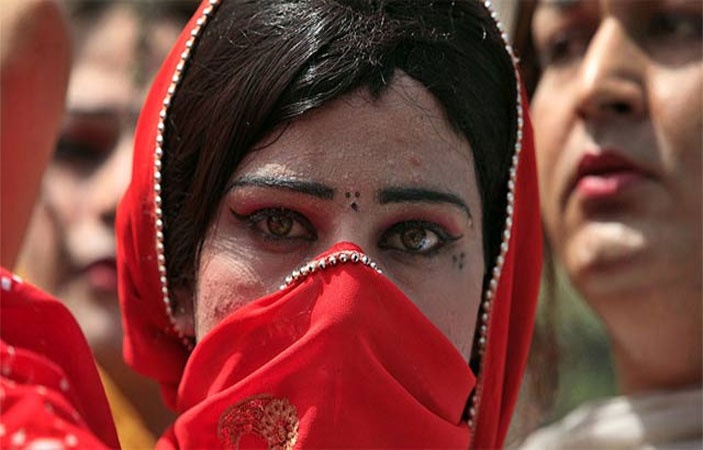 ISLAMABAD: Free education is going to be impose through Allama Iqbal Open University (AIOU) to the transgender community of Pakistan. To emend the condition of the most negotiated human beings of our society.

Before these amendments many programmes for the betterment of such marginalized groups were running by AIOU educational institution.

The AIOU Vice Chancellor (VC) Dr Shahid Siddiqui said that they have been running multiple programmes for the marginalized people of the society and now they have decided to launch a new programme for rising amelioration of transgender people in Pakistan. The programmes are going to return their dignity and self-respect while enduring them capable citizens of the nation.

He further said that AIOU had maintained the equilibrium of providing free education to the handicapped and impaired students from several years. He also stated that university is offering free education to the prisoners in jails. Whereas, he told that thousands of prisoners were enrolled in various disciplinary of programmes in the university from different jails.

The university has also provided the accessibility of computer centers in the central library where impaired students can use the library independently.

The Initiative of free education for the transgender community has brought the university one more step forward toward the contribution of society. In which the university in positive response has started receiving the application for the programme said by VC.

The applicants of the programme are asked to approach the University for ensuring their admission for autumn semester 2017. According to administration of university the last date for admission was September 28, which is now extended to October 10, which allows a maximum number of aspirants to get admitted.
Related News
---