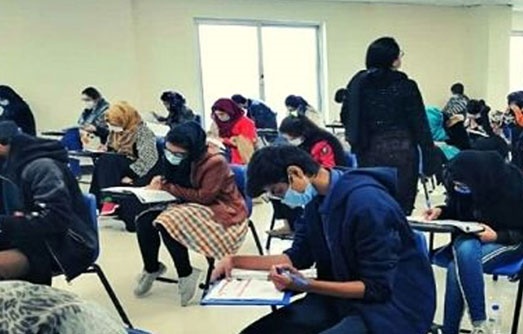 In a significant development, the Professional Doctors and Medical Colleges (PDMC) Council has officially declared the date for the Medical and Dental College Admission Test (MDCAT) as 27th August 2023. Prospective medical and dental students across the country eagerly anticipate this crucial opportunity to secure admission in renowned medical colleges.



PDMC Council Decides to Maintain Unchanged Syllabus
Addressing concerns and queries from students, the PDMC Council has also revealed that the MDCAT syllabus for the upcoming exam will remain the same as the previous year. This decision aims to provide candidates with clarity and enable them to focus their preparation efforts effectively.



Application Procedure and Eligibility Criteria
To ensure a smooth and transparent application process for the MDCAT exam, the PDMC Council has outlined the following eligibility criteria and application procedure:
MDCAT Eligibility Criteria 2023:
Completion of Intermediate or equivalent examination
Minimum required percentage of 60% or above
Study of Biology, Chemistry, Physics, and English in Intermediate or equivalent studies
No age limit for candidates



MDCAT Application Procedure:
Obtain the MDCAT application form from the official PDMC Council website, designated examination centers, or ilmkidunya.com.
Fill out the application form accurately, providing all the required information.
Attach the necessary documents, including educational certificates, domicile, and recent photographs.
Pay the prescribed application fee as specified by the PDMC Council.
Submit the completed application form along with the supporting documents to the designated examination center or send it via post to the specified address.
Keep a copy of the submitted application form and fee receipt for future reference.
Medical and dental aspirants are urged to adhere to the provided schedule and guidelines to ensure a successful application process for the MDCAT exam.
Related News
---