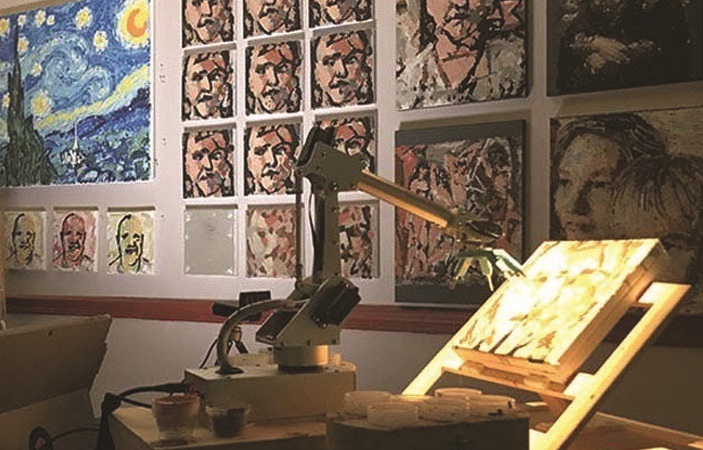 In Stanford, from all over the world there is a lot of work taken from robots and now robots are getting expert in painting. In this case Robots have received appreciation from the people around the world, by making masterpieces of paintings.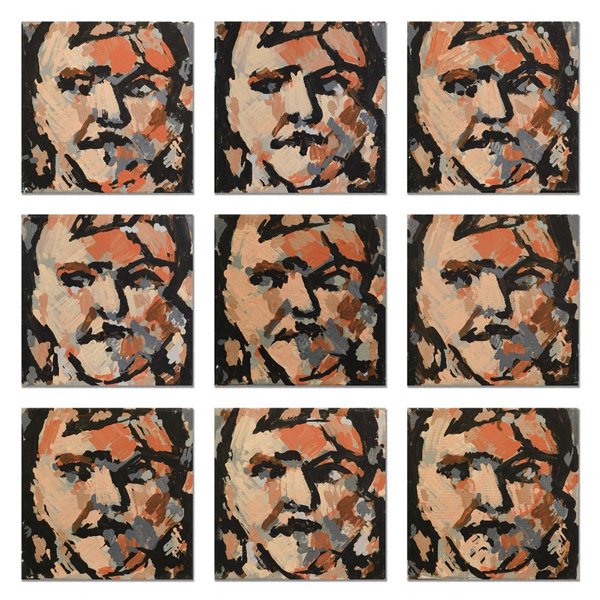 Earlier, Andrew Conner, a Stanford engineer, taught Robot this art through art artificial intelligence (Nerve Fleet Intelligence), Neural Network and Feet back Loops, and now it has become an international competition.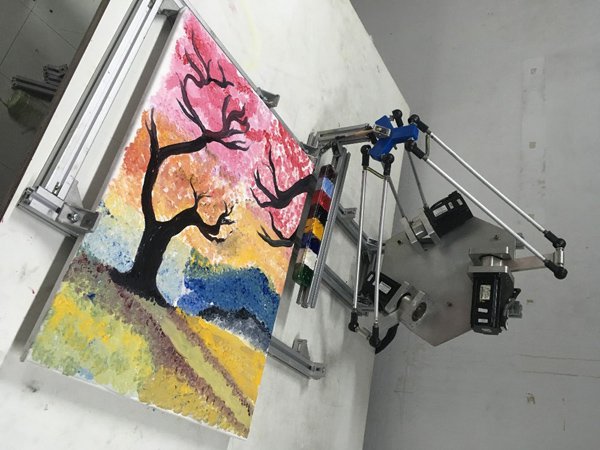 Robot Painters Competition
In 2018 Competition, 19 teams from around the world took part in Robotic painting. And got amazing photos from the robot through innovation. Some experts also presented robots that like a specialist artist, they move there wrist and stirring a colored stroke, as well as the latest algorithms and software are used to run them.
There were also some robots who were painting more than one brush at a time, and experts were shocked of seeing this ability.




The first prize was given to an artist Robot, Cloud Painter. Which made a wonderful picture through the Deep Neural Network and the modern algorithm that has many parts.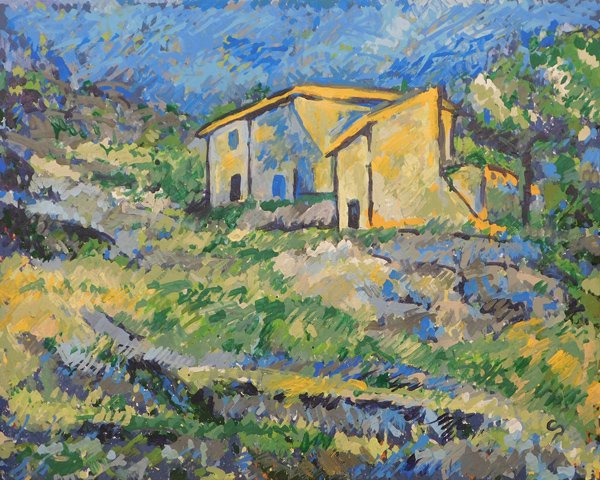 BeEducated.pk wants you to know that in this competition, both public and professional painters presented their own opinion, based on which the first robot robot team was awarded $ 60 million, while ten excellent robots were given a good prize as well.

All incoming cloud painter was made by an American engineer, and his robot came third in the last year's competition. To get latest technology news keep visiting our website regularly
Related News
---