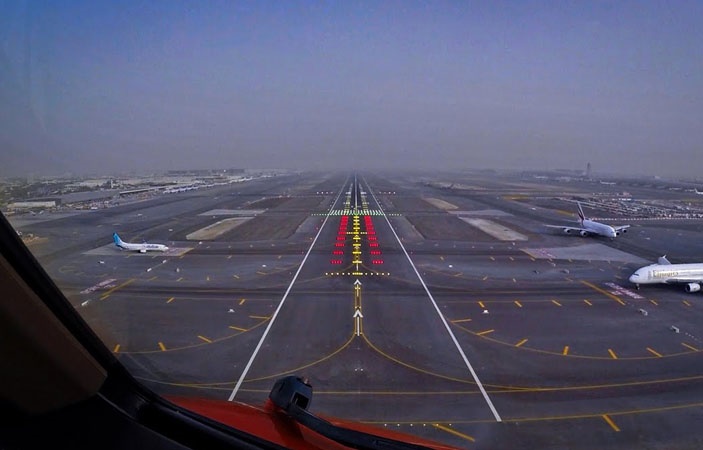 Business and first class travelers can now fly out from Dubai International airport without any passport.
Smart Tunnel Introduced at Dubai Airport
BeEducated.pk wants you to know that General Directorate of Residency and Foreigners Affairs (GDRFA) revealed the experimental part of their Smart Tunnel system at Dubai Airport on Wednesday. The revolutionary system enables passengers to go through passport control and verification procedure in just 15 seconds.

Urdu News: China Provides Modernized Drones to Pakistan


The passengers will only have to make their way through the tunnel and the bio-metric recognition system will do all the rest. As travelers will not have to present their passport and will be identified by the face recognition technology used in the system, which will allow passengers to finish the identification procedure under 15 seconds without any outside intervention.

A member of the project explains the new recognition system to the media, in the video below:
Completely Unique Project
However, the GDRFA Director reiterated that the system is in its experimental phase before it is officially announced otherwise by His Highness, the Vice President and Ruler of Dubai, Sheikh Muhammad bin Rashid.

More News: Japanese Cafe Uses Robots to Create Jobs for Disabled People

We want to tell our readers that this project is being recognized as the first of its kind and it is being tested currently, until it is implemented at the airport. Also, keep on visiting our website on regular basis for more news on technology, politics, education and many other fields of Pakistan and various other foreign countries.
Related News
---