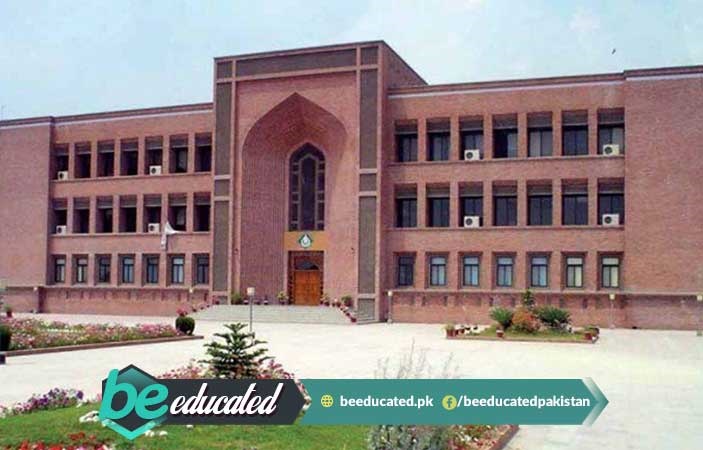 In Islamabad Private University announces a ban on boys and girls sitting closely together. According to Press statement by the Islamic University of Islamabad, all students have been instructed to follow their University's dress code and Boys and Girls should maintain a fixed distance between each other.

Rules and Regulations

Boys and Girls must keep six inches distance between one another while sitting or standing together. Students are strictly prohibited from touching each other while talking otherwise they will be fined. The notification that announced the dress code should be maintained in the private university was written in July 2015.

Laws Announced By Administration

All Staff has been instructed to take follow the rules made by Administration and the security has been directed to ensure that if any student dresses out of Administration's dress code, then he/she should not enter the university premises.

DRESS CODE ANNOUNCED

It is clear that according to university's dress code

• Boys should wear dress shirts, T-shirts, soft pants, jeans and shoes or joggers.
• While girls are especially instructed to wear Shalwar Kameez with a scarf (and Dupatta).
• If girls want to wear pants or trousers then they should wear it with a Kameez of long length, while maintaining a scarf and dupatta.

Recently, PAT Leader was found yelling on female students for not maintaining discipline in a university hostel. Which was completely unnecessary but this new rule is a good decision because being a Muslim nation we should not allow young male and female students to sit closely.

Our youth must avoid situations where they come in close contact. Hopefully HEC will pass a similar statement to all the universities. So, our youth can follow the teachings of Islam accordingly. For more news keep visiting our platform regularly.



Related News
---