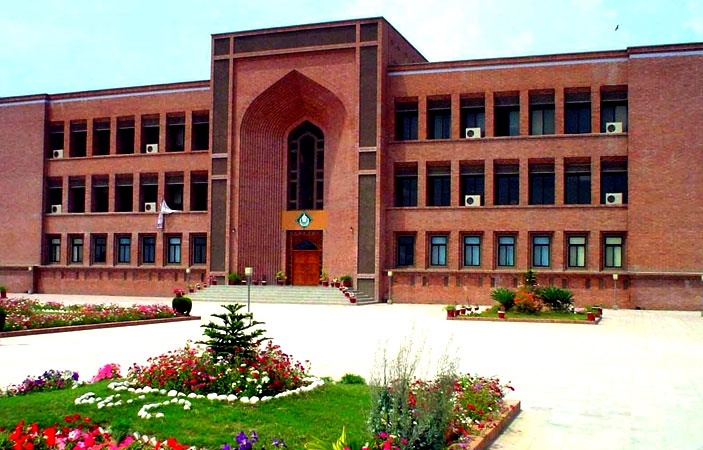 Director of International Islamic University (IIU) Dr. Masoom Yasinzai has requested for mingling the Islam and modern education in the minds of youngsters.

He address these remarks to a 40-member student's delegation, who belongs from Cadet College, Jaffarabad, Balochistan at new campus Punjab University.
The delegation was directed by collage Principal, while institution teachers also attended it.

The IIU director told that university has introduced 50 seats package for the Baluchistan students and approximately 700 Baloch students obtaining quality education at the university.
Related News
---