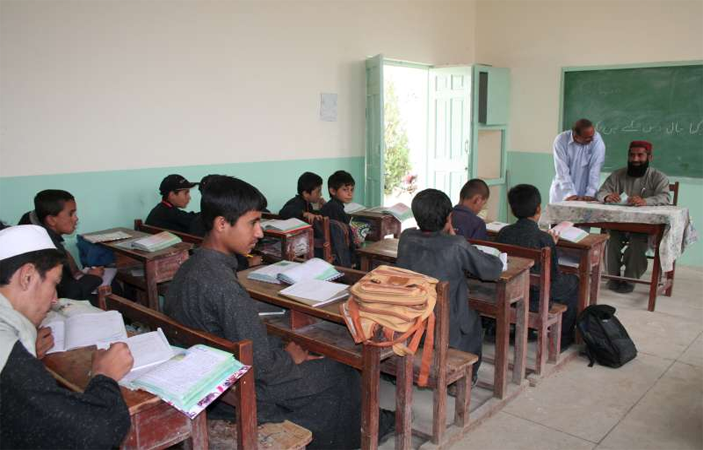 According to the latest news, all government schools need first-hand furniture for classrooms and more than 2,200 teaching staff is also essential. FDE DG Ayesha Farooq says, these steps are taken by the government to improve the condition of educational institutions.

According to the assembled data, every single educational institute in the federal capital give a terrible picture, because lots of institutes are still deprived of much-needed facilities.

According to the union council, all schools not only need new furniture for classrooms, but also the 2,200 teaching staff, safe drinking water facility, library, computer lab, IT equipment, playground facility and transportation, i.e. buses for staff and students.

According to the news, more than three per cent of schools did not have the secure wall, clean drinking water, electricity, and toilet facilities. A senior teacher said that the students and the teachers both are facing tremendous condition during winter and in summer season, because of non-obtainability of gas connection and poor ventilation system.

According to the official, it is important to upgrade the infrastructure of 200 schools that comprises of first-hand furniture, washrooms, libraries, laboratories and other infrastructure. On the contrary, students of Government Girls School are forced to sit on the floor due to the non-obtainability of furniture. They demanded the furnish furniture for the schools.

However, according to the FDE) Director General, Ayesha Farooq, specific steps being taken to cover up the missing facilities to the educational institutions, to satisfy the needs of students.

Related News
---