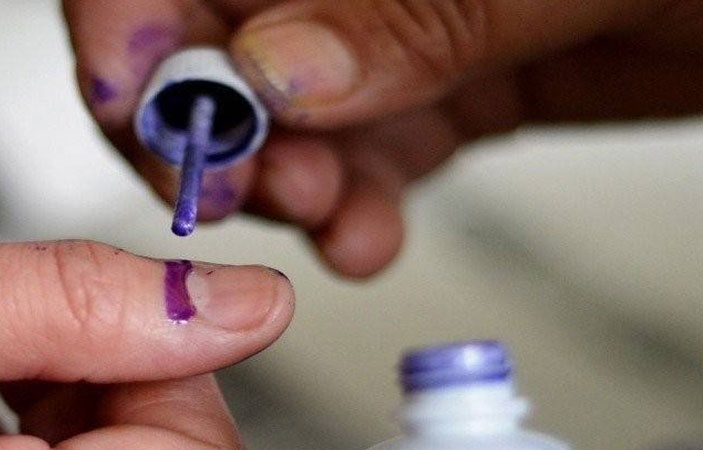 LAHORE: NA-120 by-election were seemed to be most important election after the former Prime Minister Nawaz Sharif was disqualified.

NA-120 by-elections were placed in the heart of Lahore and surely it was a tough competition between two ruling parties such as Pakistan Muslim League-Nawaz (PML-N) and the Pakistan Tehreek-e-Insaf (PTI) that took on Sunday.

We have also seen processions of both parties and have seen a large number of supporters in PTI processions. Likewise same, when the by-elections took place yesterday morning, there was a very little number of youth at the polling station NA-120.

Muhammad Asif who was present at the polling camp of PTI said, "We have the support of the youth as our party draws support from the youth".
He was with supporting opinion that his party is built to support youth dissatisfaction with the ruling class. He added in his supporting statement at the camp that youth will turn up for vote before the end of the polling deadline. Overall he attributed the low number as a traditional turnout in a by-election.

Whereas, PML-N also claimed youth support, Shahbaz Butt, a PML-N worker said, NA-120 holds strong hold of PML-N and Sharif family.

He said, "People of every age support the N League here and youth is no exception." While being questioned on low turnouts he said that as the day will progresses, voters will increase including youth.

While on the polling stations youngster were supporting different political parties.
Related News
---