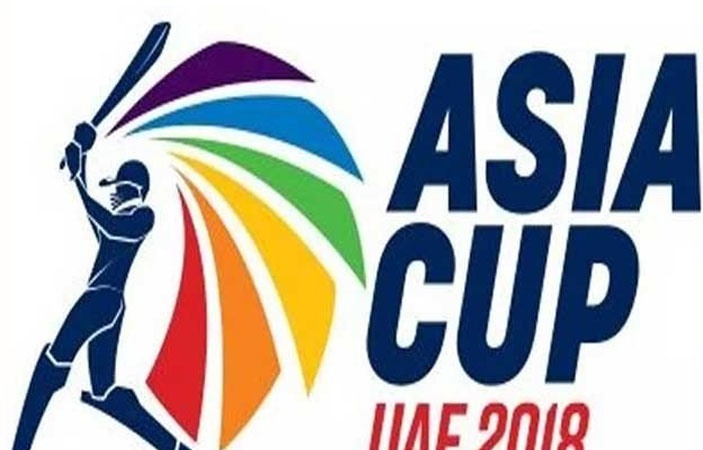 In the Asia Cup cricket tournament, India has used its influence to shift all Super 4 match venues, for Indian cricket team, to Abu Dhabi other than the match against Pakistan.
India to Play All Super 4 Matches in Abu Dhabi Except One
According to the sources, the Indian cricket board has used its influence to change all of its matches in Super 4 stage to be played in Abu Dhabi, except for its clash with Pakistan's cricket team. This means that the Green shirts will have to play on the same venue, no matter what the point table indicates.

Also Read: Asia Cup 2018 Starts with Bangladesh vs Sri Lanka Match


According to sources, the Indian cricket board (BCCI) says that as the host, they have the right to decide the venues of the matches. Because Asia Cup was only shifted on to neutral venue points in order to avoid the security issues in their country.
Standard Venue Selection Process
BeEducated.pk wants to remind you that Pakistan, India and Hong Kong teams have been put in Group A for the tournament. While Bangladesh, Sri Lanka and Afghanistan teams are placed in the Group B.

Only the top 2 teams from each group will advance to the Super 4 group. Where each team will have to compete the other teams at least once to make its place in the finals.

More News: 2018 Asia Cup Pak vs India Extra Match Tickets Sold Out

After the Super 4 stage, the top two sides will play the final. Which team will face which side, and where, will be decided on the basis of the points table at the end of the group stage.

In Super 4 phase, two matches will be played back to back on 21, 23 and 26 September 2018. While one match will be played in Dubai and the other in Abu Dhabi. For more news and updates on Asia Cup 2018, keep visiting BeEducated.pk.
Related News
---