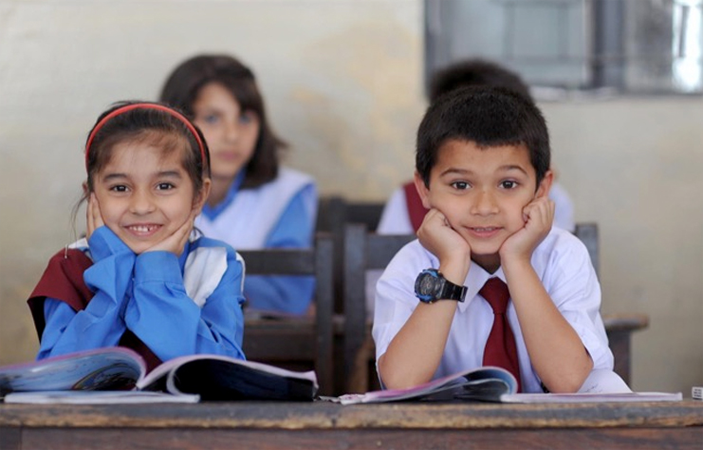 Lahore: DMC Korangi Chairman Nayyer Raza has said government had taken steps to improve the Quality education at public schools. The chairman also go to see a number of schools along with the vice chairman and ward councillors.

According to a statement issued here on Friday, the Chairman said that the government has taken numerous steps to improve the standard of education in the country during the last three years.
He further said that we are employing better teachers and taking steps for providing better environment and free textbooks to the students who are needy and belongs from the low-income backgrounds. Despite all the criticism, we are working for changing, improving and strengthening the education system.

Additionally, we will provide opportunities to every single Children for high-quality education. Especially to those children who belongs from the lower-income families and to students who can't afford the tuition Centre fees.

On the other hand, in government schools, we will launch preparatory classes and Class 1, so the students take proper beginning of their school life. He further said that we will also facilitate to those children, who usually belongs from those families who have never seen the school interior and have no idea how to spoke with others in a better way and not familiar with the English language.

Related News
---