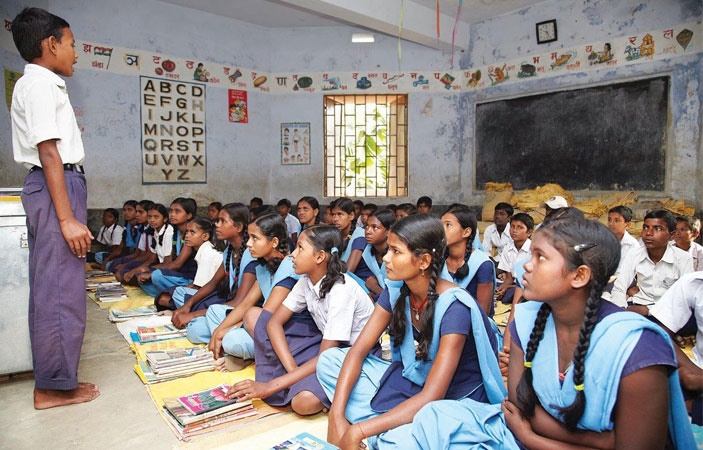 Balochistan Director Education and provincial ministry of education has set up the special team for monitoring the government schools. The main duty of this team is to recognize ghost schools, monitor teachers attendance and all resources that are available to the schools.

He said that all these efforts will be taken to ensure the availability of basic resources in the government schools, for the betterment of government schools and Education department and to elevate the education standard in the province.

Previously, Balochistan Education Minister Abdul Rahim Ziaratwal cognizant for the period of assembly session that provincial government identify more than 900 ghost schools, in which nearly 300,000 students were registered fake. The minister also said that 15,000 teachers are not registered in the government record, hence their salaries were stopped until further notice.
In addition, in the Annual Pakistan District Education Ranking, it was bring into being that many school in the Balochistan province have the shortage of basic necessities such as toilets, clean water, chairs, tables and electricity.
Related News
---