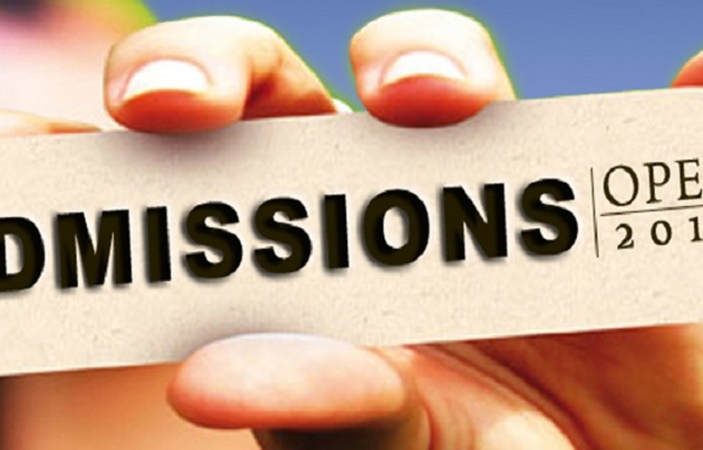 Admissions open for autumn 2016 semester, in Matric to PhD level programs. Admission forms can be obtained from Main Campus Islamabad, Regional Offices and Sale points all over the Pakistan. The form can also be downloaded from website.
HEC approved new policy for admission in B.Ed. According to this policy, the duration of B.Ed program will be one and half year plus the interested will have be required to have sixteen years of education for their eligibility to take the admission in this program.
The higher education commission has converted 1-year B.Ed program into four year on the basis of F.A. and FSc Education from the present academic year.
The MA and Msc passed candidates have been declared as eligible students for doing 1 and half year b.ed. Besides this university has also launched 1 year associate degree for those who are in service. The students who are intermediate, plus PTC education, and five year teaching experience are eligible for this.
University also start two year associate degree with eligibility criteria F.A and F.sc according to director of University Syed Zia-ul-Husnain Naqvi.

Related News
---